Five reasons to become a
ROKS KPI Professional

1. Effective performance measurement is hard
Designing and implementing effective performance measurement can be slow, complex and frustrating. Bringing your team along with you can be harder still.
2. Skills and methods are key, not just software
Much of the corporate conversation focuses on tooling, not the skills and methods you need for success. 
How many times have you seen vendors explaining the features of their software but not what to measure or how?


3. An complete method that approach saves time and delivers results
Performance measurement professionals often resort to mixing and matching techniques as best they can to build their portfolio of skills. The ROKS method is a 7 step process that takes that pain away.


4. A structured, effective approach will put your career in the fast lane
The lack of a structured, integrated skills toolkit, a common 'language of measurement' and certification can mean missing out on recognition and a stagnant career.


5. The key to becoming the go-to KPI expert
Gain a reputation as the person who can 'cut through the nonsense' when it comes to selecting and implementing the right KPIs. ROKS KPI Professional certification is the streamlined, online, way to to do this and gain the recognition you deserve.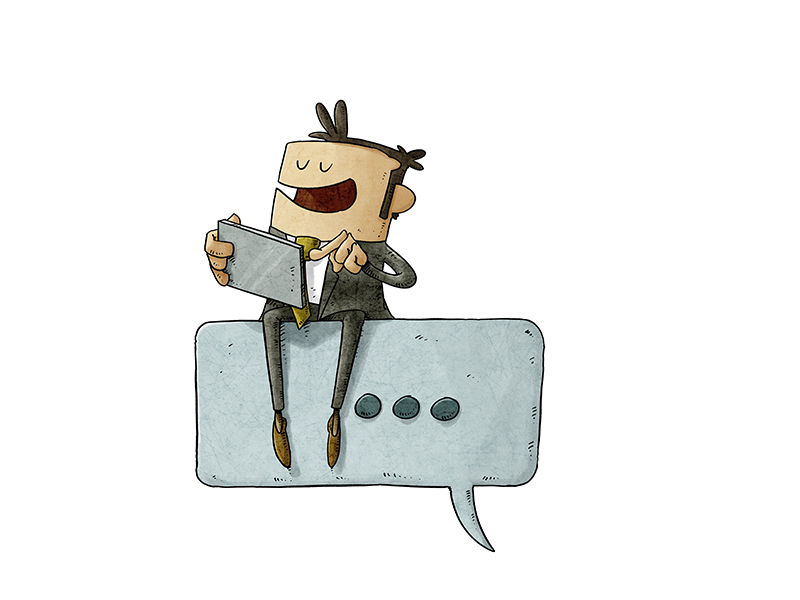 Self-paced online
learning

Nine hours of elearning, in 5-10 minute bite-sized lessons. You can access the course on your computer or smartphone.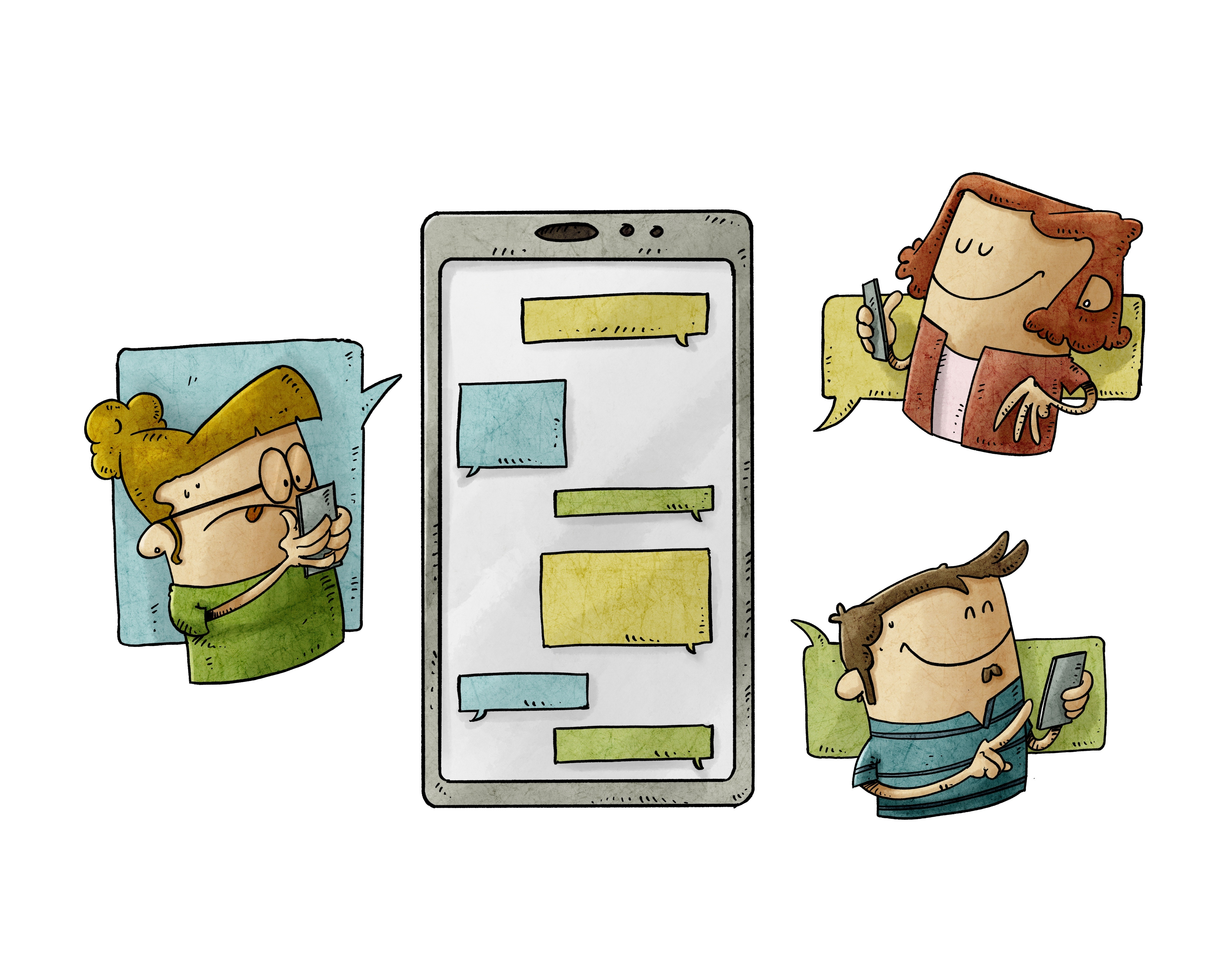 KPI community membership
& expert support

Access help and advice through our dedicated community website, at no extra cost.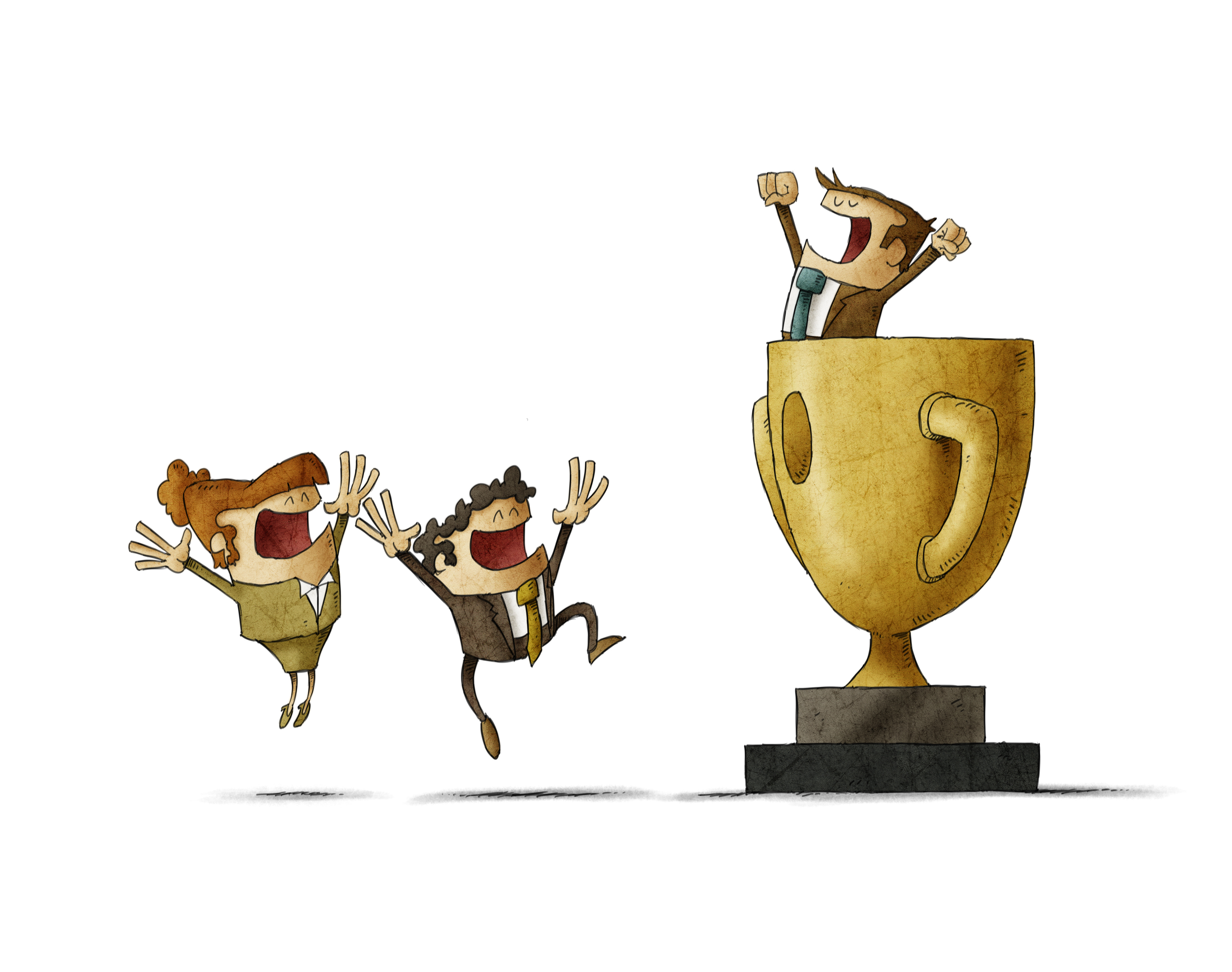 Become certified

Gain recognition as an a KPI Professional. You will received a completion certificate, a KPI Professional e-badge and recognition as a KPI Professional on madetomeasurekpis.com
Who is the KPI Checklists Programme designed for?
Time commitment: 8 hours 47 minutes of high quality video, in bite-sized lessons of 5-10 minutes
Enrolment requirements: No specific experience required. Access to Microsoft 365 (formerly Microsoft Office) recommended.
Training type: Self-paced e-learning, with full English subtitles throughout.
If you want live tutorials and weekly assignments, check out our ROKS KPI Black Belt programme
Support: Through KPI Community platform - included in course fees
Graduation requirement: At least 90% of each video viewed, at least 70% in unit tests (5 attempts, can be extended following a 1:1 review session)
It is for professionals who would like to
Develop and implement robust KPIs for their (or their client's) organisation
Lead clients, or colleagues, through the development of performance measurement techniques
Demonstrate their capability through ROKS Professional certification
Who is this course for?
Typically participants will be corporate performance management specialists or consultants operating in strategy, performance improvement, management information, business intelligence, data or systems.



"The course for anyone who wants to become the 'go-to' expert on KPI selection and implementation in their organisation"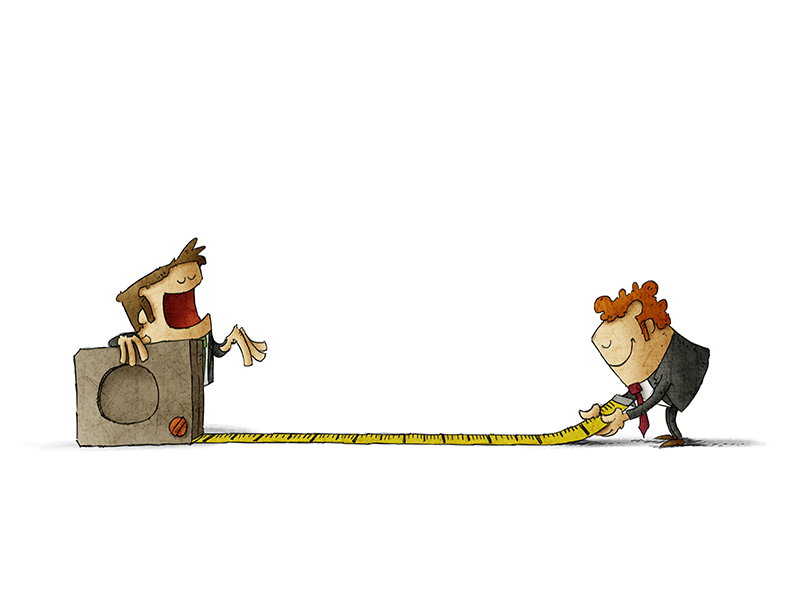 Skills for all situations
The methods and techniques you will learn are designed to work in any industry or sector. Perfect for internal performance measurement specialists or external consultants.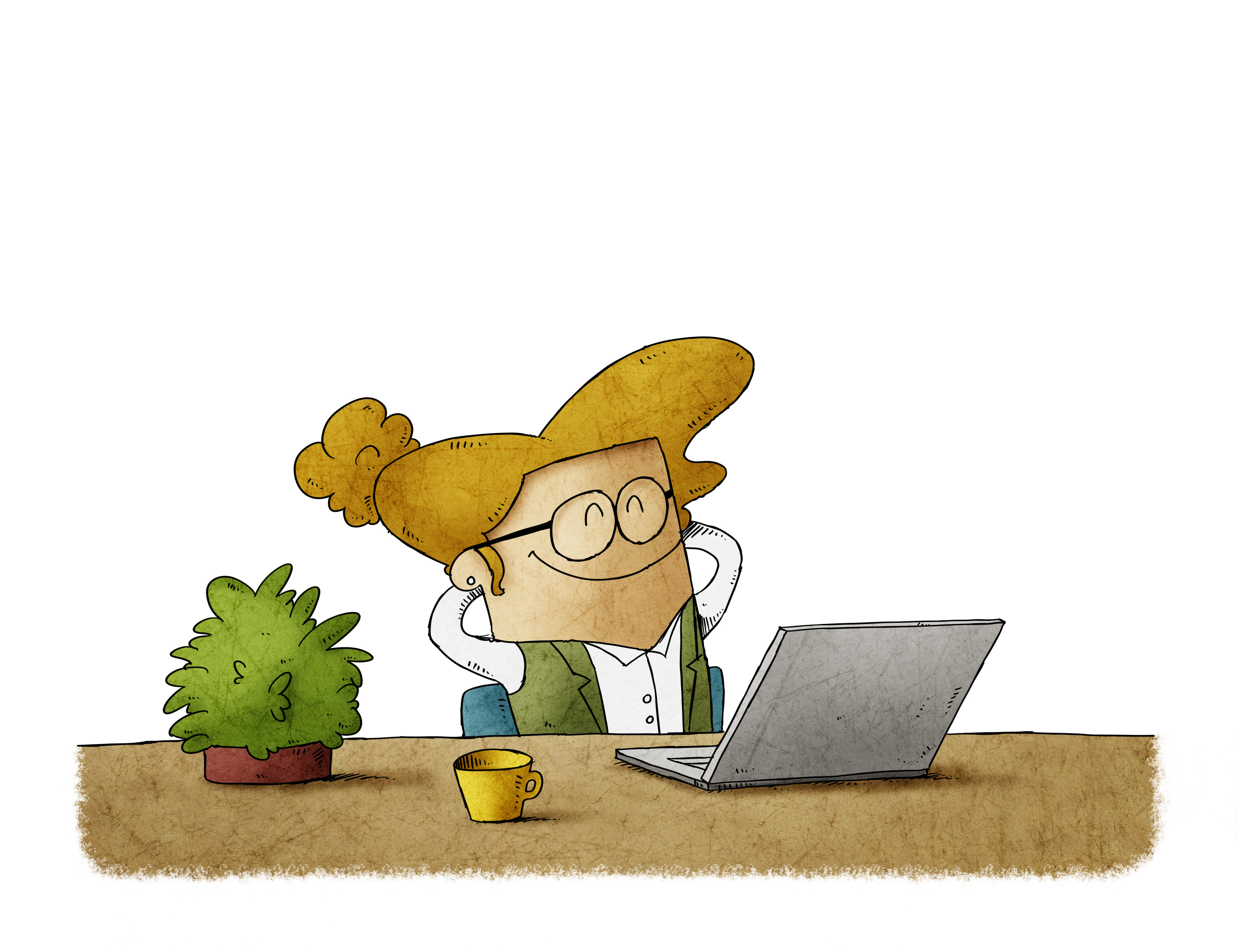 Learn at your own pace, with support

Learn at your own pace, but help near to hand through free membership of KPI Community, our free private support community.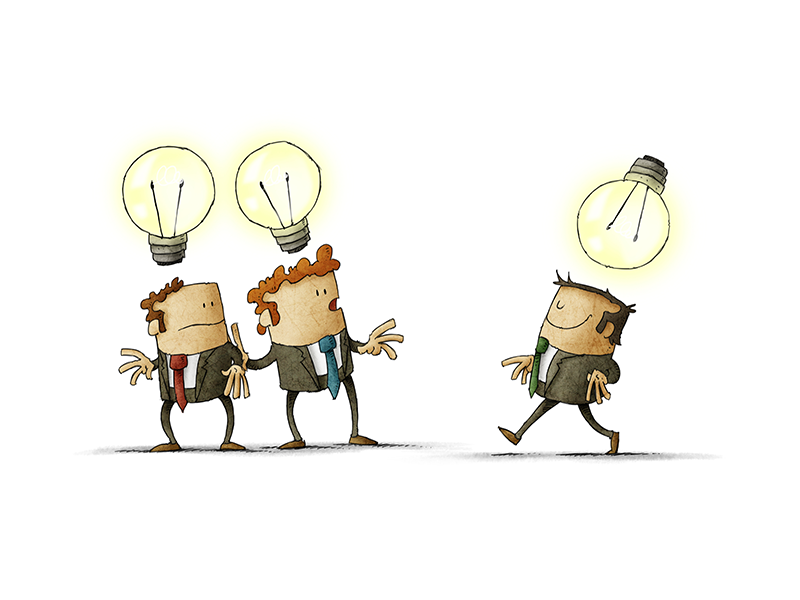 Ground-breaking methodology
We cover a broad selection of unique, advanced and powerful performance measurement techniques only available through madetomeasurekpis.com and kpi.academy, delivered by method creator, industry leader and course tutor, Bernie Smith
How does certification work?


Achieving Certified ROKS Professional Status
Completion of all of the online-learning modules (at least 90% viewing for each lesson)
Passing course module knowledge quizzes (70% or greater, five attempts)
Maintaining certification
Certification, once achieved, is for life and no renewal is required.
Certification benefits
Achieving certification will allow graduates to:
1. Personalised ROKS KPI Professional e-badge and certificate
The electronic badge is perfect for your...
LinkedIn profile
Email footer
2. Your spot on 'Trusted ROKS Specialists' page
Recognition of your skills
Quick and simple verification of your qualification
Raises your profile as a KPI professional
3. Membership of the Open KPI Community included
Get help and support
Ask Bernie questions directly
Network with other KPI professionals
Pay by invoice and purchase order?
Email us at [email protected] with your name, organisation (if appropriate), address and tax number (VAT/UTR etc.) as you would like it to appear on the invoice.
The tools and methods covered in the programme...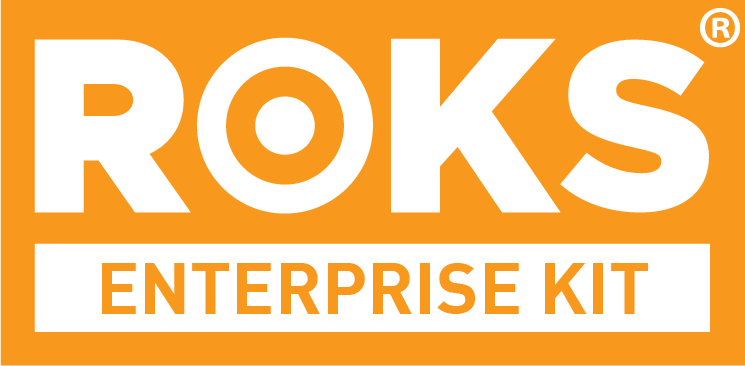 A structured method for finding the right KPIs in any situation
The core of of the programme is the 'Results Orientated KPI System'. The ROKS method is a flexible and powerful method for selecting the best performance measures for any organisation and is in regular use by many brand names organisations.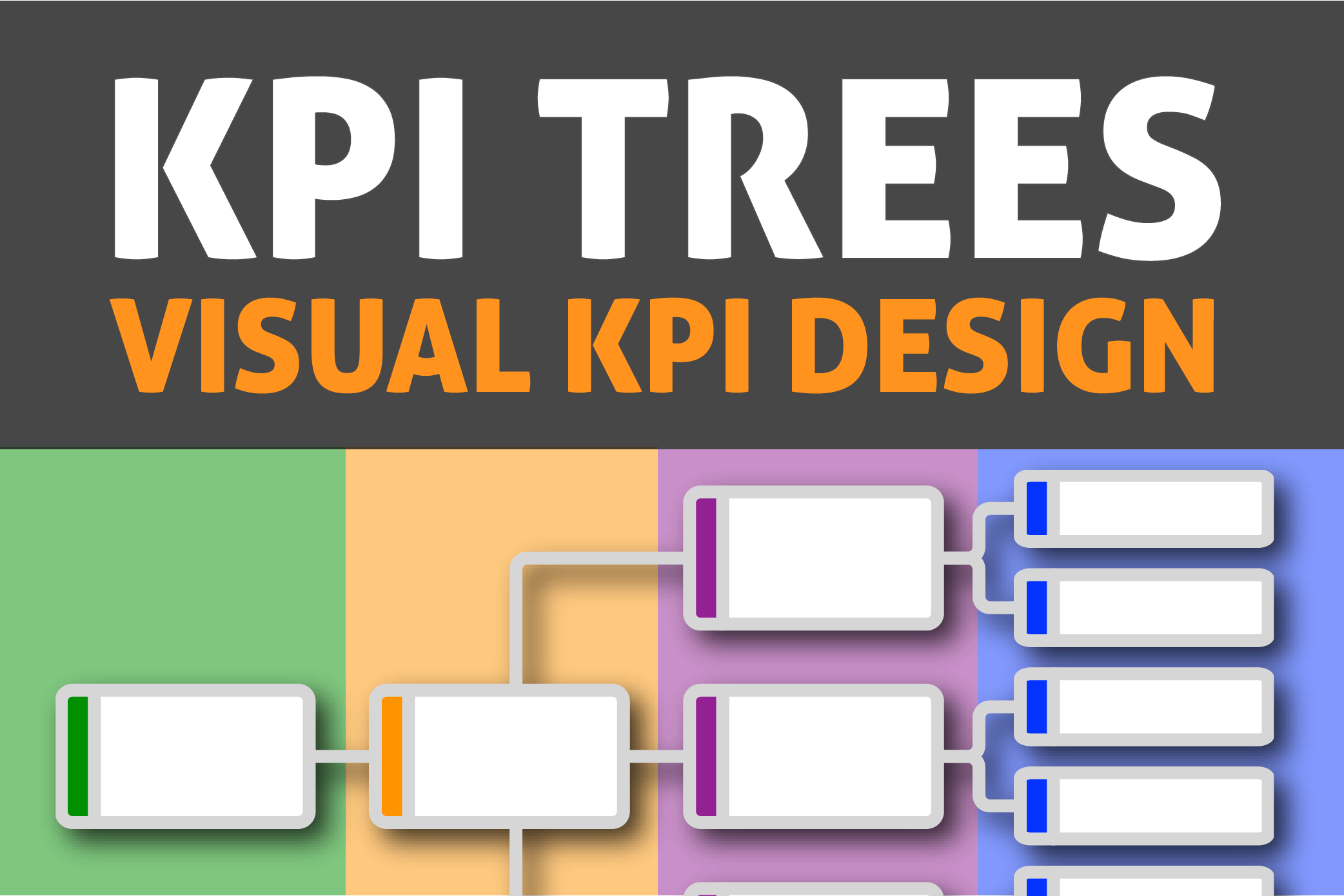 Powerful visual KPI and OKR design using KPI Trees
The heart of the ROKS method is the KPI Tree methodology. KPI Trees are powerful, easy to understand and visual. They are also a learned skill.
Learn how KPI Tree workshops can build engagement, agreement and highlight hidden KPI risks.
Teams that use this approach derive huge insight from the KPI trees they build.
The KPI Checklists programme in detail...
Nearly nine hours of expert tuition with quizzes, cheatsheets and bite-sized pacing. Check out the preview videos and curriculum...


Expertly designed cheat sheets

Clear, concise course notes

Help when you need it: Free membership of Open KPI community
All students have unlimited free access to the Open KPI community at www.kpi.community. A private, advertising free, community space to...
Download latest revisions of existing tools
Download newly developed tools and templates
Network
Ask questions
Discuss KPI challenges
Your course tutor keeps a close eye on the forum, so it's a great chance to get questions answered directly by Bernie.


7 Full KPI Trees Included
Seven high-quality KPI Trees covering Financials, Recruitment, Web Marketing, Efficiency & Yield, Procurement & Supply, Contact Handling and Sales Activity. Supplied in PDF format.

About your tutor
Bernie is a highly experienced performance measurement consultant, trainer, speaker and best-selling KPI author. Convinced that there are many lifetimes of terrible KPIs that need fixing, his mission is to share sensible, easy to understand methods with as many people as possible to improve the quality of management information being used around the world.
His ideas have shaped the world of performance measurement and can often be seen referenced, reused and rebadged by others in the field.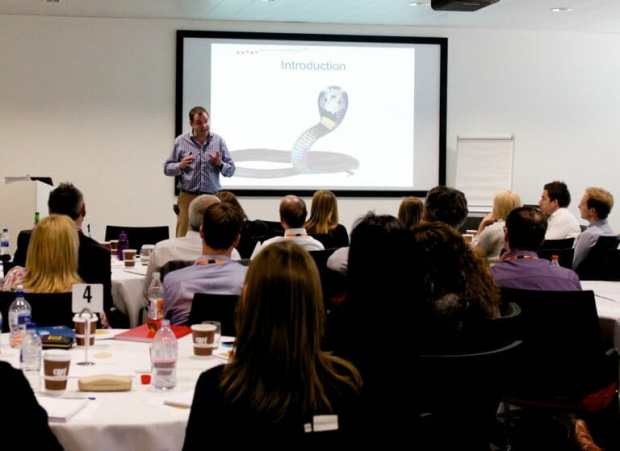 Trainer
Bernie travels the world delivering public and bespoke in-house training on performance measurement. All of his material is highly interactive and practical. He can also deliver hybrid, online, training: a mixture of elearning, live training and coaching. Get in touch for a free conversation to explore if this is something you (or your organisation) might benefit from.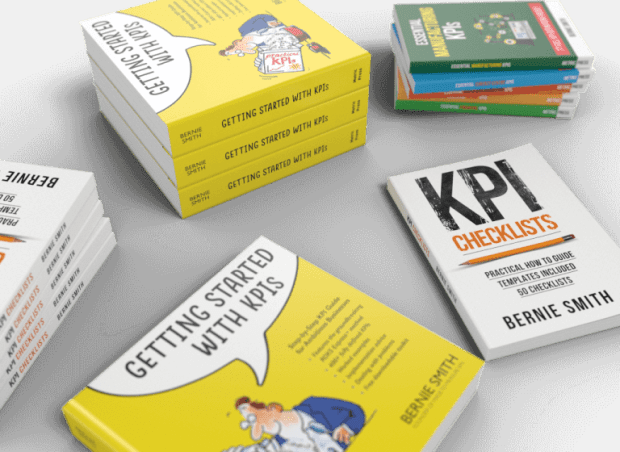 Author
Bernie has written nineteen (and counting) books on KPIs and report design. On any given day his books will usually be in the top three for a 'KPI' search on Amazon. Each book is written to be practical, conversational and no-nonsense. Head over to madetomeasurekpis.com to get more details on his books.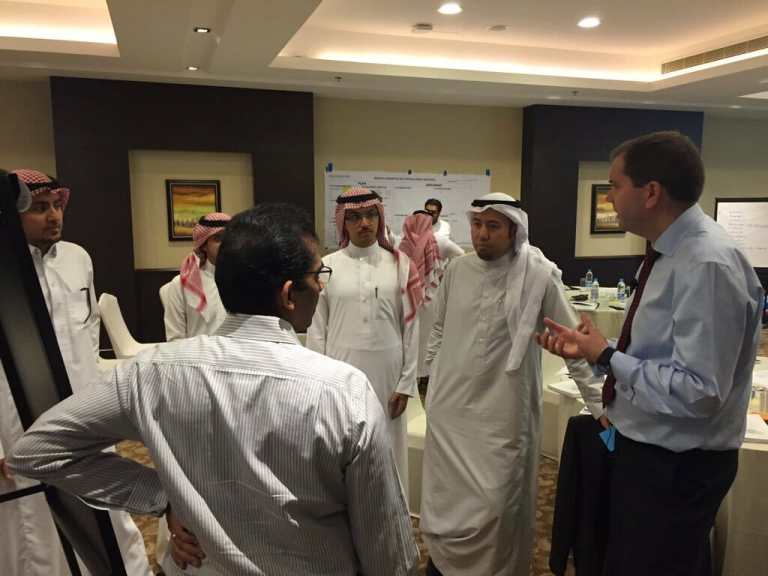 Consultant
Every method, checklist and tip in this online training has been derived from Bernie's 25 years of consulting experience. Nothing beats custom advice when the stakes are high and you are under pressure to deliver. Every consulting role is different, so get in touch for a free initial exploratory conversation.
Satisfaction Promise
We do our best to give you a full and honest picture of our courses, but if you decide that, after the first tutorial, this is not the programme for you, just contact us for a full, cheerful and prompt refund.
The only condition on this promise is that you are no more than 20% through the course.
Pay by invoice and purchase order?
Email us at [email protected] with your name, organisation (if appropriate), address and tax number (VAT/UTR etc.) as you would like it to appear on the invoice.
Frequently Asked Questions
Are the videos subtitled (closed captions)?
Yes, all video modules have English subtitles.

Do I get immediate access to all the modules on signup?
Yes, but the modules must be worked through in order. Once you have completed a module it is unlocked and you are free to return to it (and rewatch it) at any time afterwards.

Can I download the videos?
For copyright protection the videos can only be viewed through your KPI Academy account. Your initial access is valid for 1 year, but access will be retained on a 'best endeavour' basis after this.

Does Bernie do consulting, in-house training and custom training?
Absolutely! Get in touch using https://calendly.com/bernie-smith/introductory-conversation to set up a free introductory call to explore the options.

What if I find the course is not for me?
If you decide, within the first hour of the course, that it is not for you then you can contact us for a cheerful full refund of your course fees.
Do I need to do any preparation for the course?
No, no preparation is required, although you may find it useful to work on your own business KPIs alongside of the course as you progress.
Am I free to use the course materials in my organisation or with clients?
We want you to use your training and course materials to succeed. However, there are some reasonable restrictions on use, these are clearly and simply laid out on this page: https://kpi.academy/p/ip-acceptable-usage

What certificate do I receive on graduation?
When you have graduated you will received...
What is the difference between this course that the KPI Black Belt programme?

This course is self-paced, the Black Belt has weekly modules, assignments and live tutorials for those assignments.
The Black Belt covers additional advanced topics such as Index KPI design, Measuring the Impossible and Smart Charts.
The Black Belt can only be joined when there is a space in a cohort available, with limited spaces on each wave. The KPI Checklists course is always available to join.
Can I use my experience on the KPI Checklists course as credits towards the KPI Black Belt?
Yes! You can get credit for your work and for the course fees when you join the KPI Black Belt programme having completed the KPI Checklists course. Drop us an email at [email protected] for more details.


Pay by invoice and purchase order?
Email us at [email protected] with your name, organisation (if appropriate), address and tax number (VAT/UTR etc.) as you would like it to appear on the invoice.
What people say about our courses
Webinar was above expectations. KPI's are well known and often used, but quite often we take a quick approach. Bernie helps to define KPI's in a structured way and provides the tools to do so yourself. Choosing relevant KPI's is important for business and helps you focus on what is important for your strategy-implementation and results. 
Dieudonne van der Veen, Novis Initiis BV
This course was captivating. From the stories he tells to the points he makes everything was interesting. The whole course is spread with little touch of well placed humor. I would recommend worker in finance to follow this course.
Virgile Caillens, Canon Europe
Even if you have worked on business or process optimisation in the past, this course gives some excellent new insights and also ensure structure around the processes.
Kylie Birleson, Brisbane
The workshop was really thorough and had many practical exercises that made understanding KPIs so easy and applicable. The program will help me in my career and on personal level.
Name and role supplied
The program is excellent and I loved ROKS method since it is so easy understand and apply.
Name and role supplied
The program is comprehensive and has all the tools you need to work with KPIs. The exercises connect well to the ROKS approach to build understanding.
Name and role supplied

Still have questions? Get in touch!