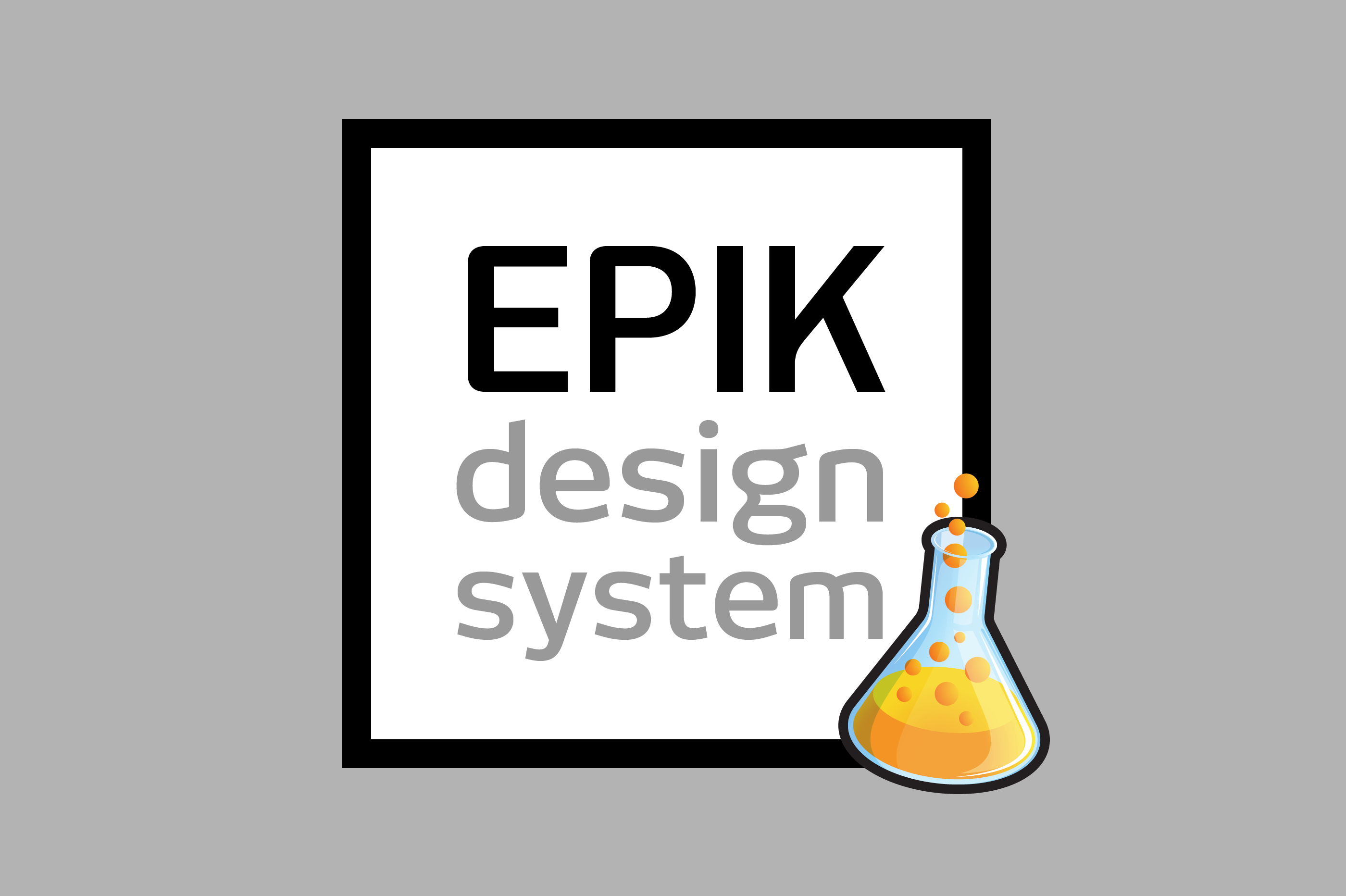 Index KPIs: Summarising the complex, simply
It's difficult to read and digest multiple related KPIs. This can paralyse decision-making or lead to reliance on a restricted number of KPIs.
An index KPI rolls multiple related KPIs into a single 'headline' KPI, helping the user rapidly identify where they need to focus their attention and dig deeper.
In this course, we introduce you to a powerful structured approach - the 'EPIK' index design system and toolkit, developed by your tutor, Bernie Smith.

Five reasons to master Index KPI design

1. 'Too many measures' is the #1 management reporting user complaint
For most real-world situations there is no 'magic bullet' single metric. Skipping KPIs to simplify reporting is fraught with risks.
2. Index KPIs offer simplicity and clarity in a chaotic world
Index KPIs are the safest and most flexible way to provide a simple, at a glance, overview without skipping crucial KPIs.

3. Index KPI Design can be complex
Mixing 'more is good' with 'more is bad' KPIs, dealing with 'ranged' and 'open-ended' input values and handling 'netted out' differences all make Index KPI design complex for the first-time designer. Solutions to these challenges have been baked-in to the EPIK Index Design method.
4. There are lots of hidden risks and pitfalls in designing Index KPIs
Badly designed Index KPIs can give a misleading sense of security. Using the EPIK Design Method you will have confidence in your completed Index KPIs and a structured testing approach.

5. This course will help you become the go-to Index KPI designer for your organisation
Using the EPIK Design Method, you won't just have mastered a fantastic design method, you will have the language and toolkit to explain the Index KPI to others, building your reputation as a KPI pro.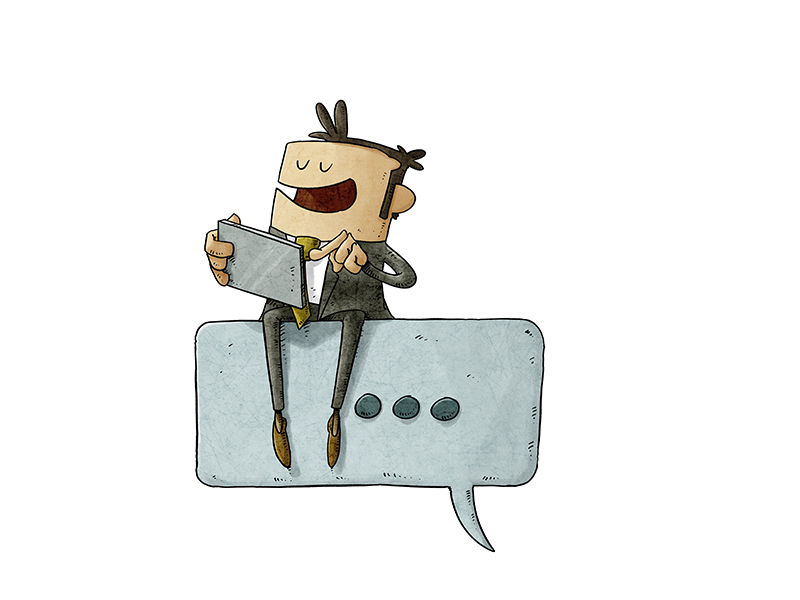 Self-paced online modules

We cover the principles of Index KPI design in 11 bite-sized lessons, taking about an hour in total. This is followed by a half hour step-by-step demonstration of the EPIK Excel Toolkit. You are free to pick up and put down the course whenever you like. You can even access the course on your iPhone (requires a free teachable account).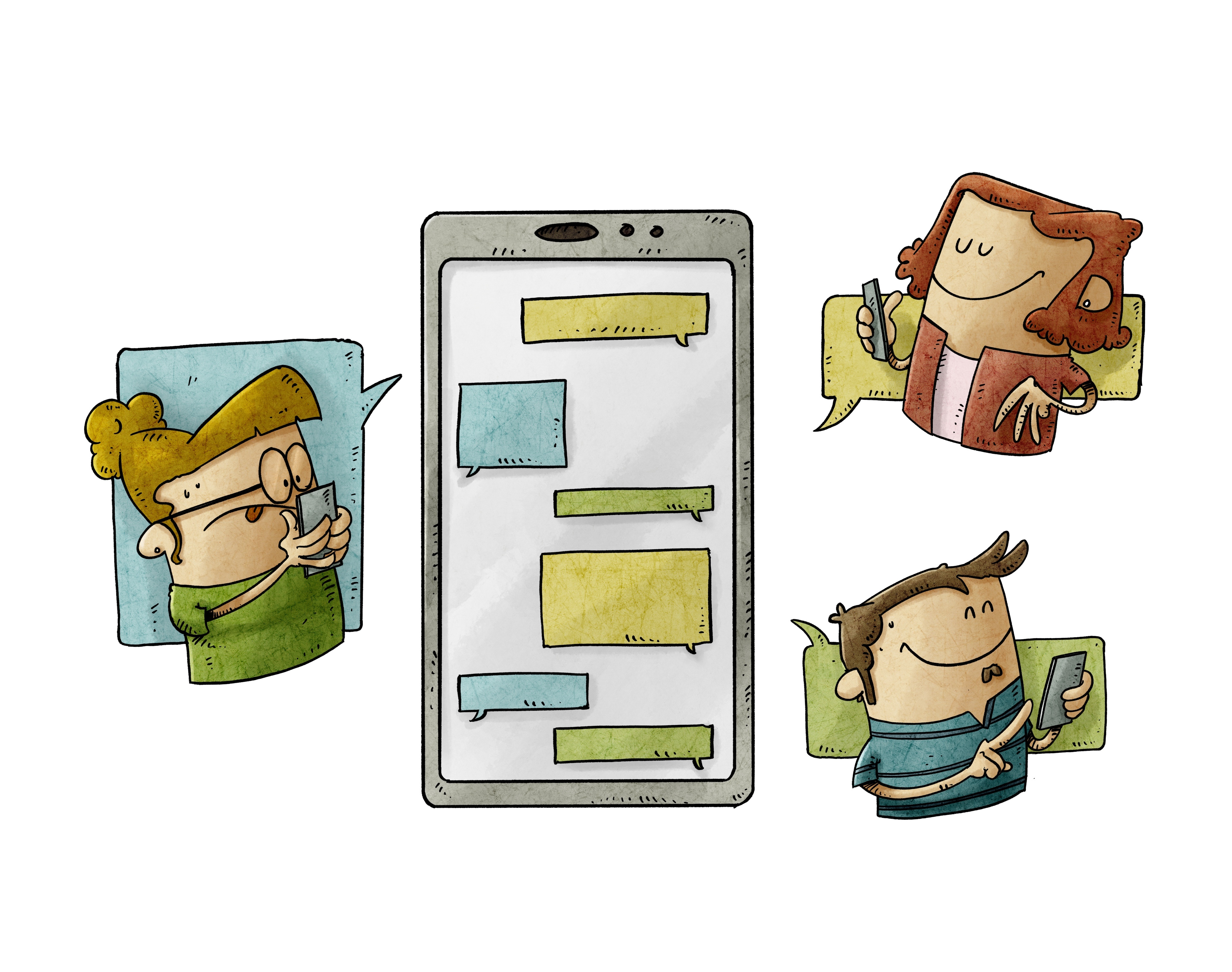 KPI community membership and expert support

Enrolment includes free membership of the Open KPI Community. There are plenty of like-minded KPI professionals there (over 100 at the time of writing) and Bernie is there on a daily basis, ready to answer your questions. You can access the community from your smartphone using the circle.so app too (iOS only, currently)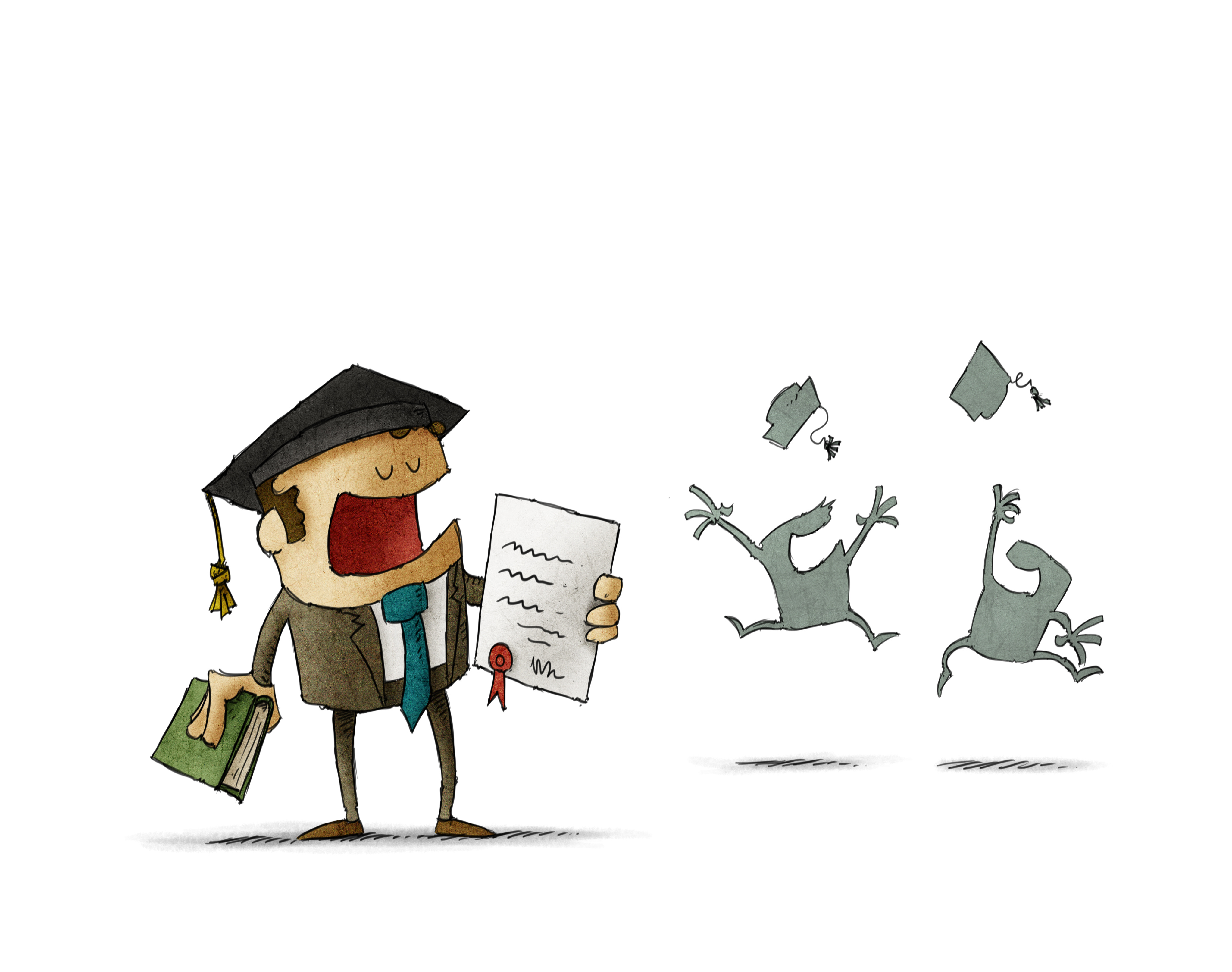 Certificate and achievement badge on course completion

At the end of the course you will receive a personalised certificate and a badge that is perfect for LinkedIn profiles or email footers.
Who is the Index KPI Design course designed for?

This course will develop deep practical knowledge of Index KPI design.
It is for professionals who would like to
Develop and implement robust Index KPIs

for their (or their client's) organisation

Simplify management reports for dashboards for their (or their client's) organisation
Lead clients, or colleagues, through the development of Index KPIs

Includes: EPIK Excel Index Toolkit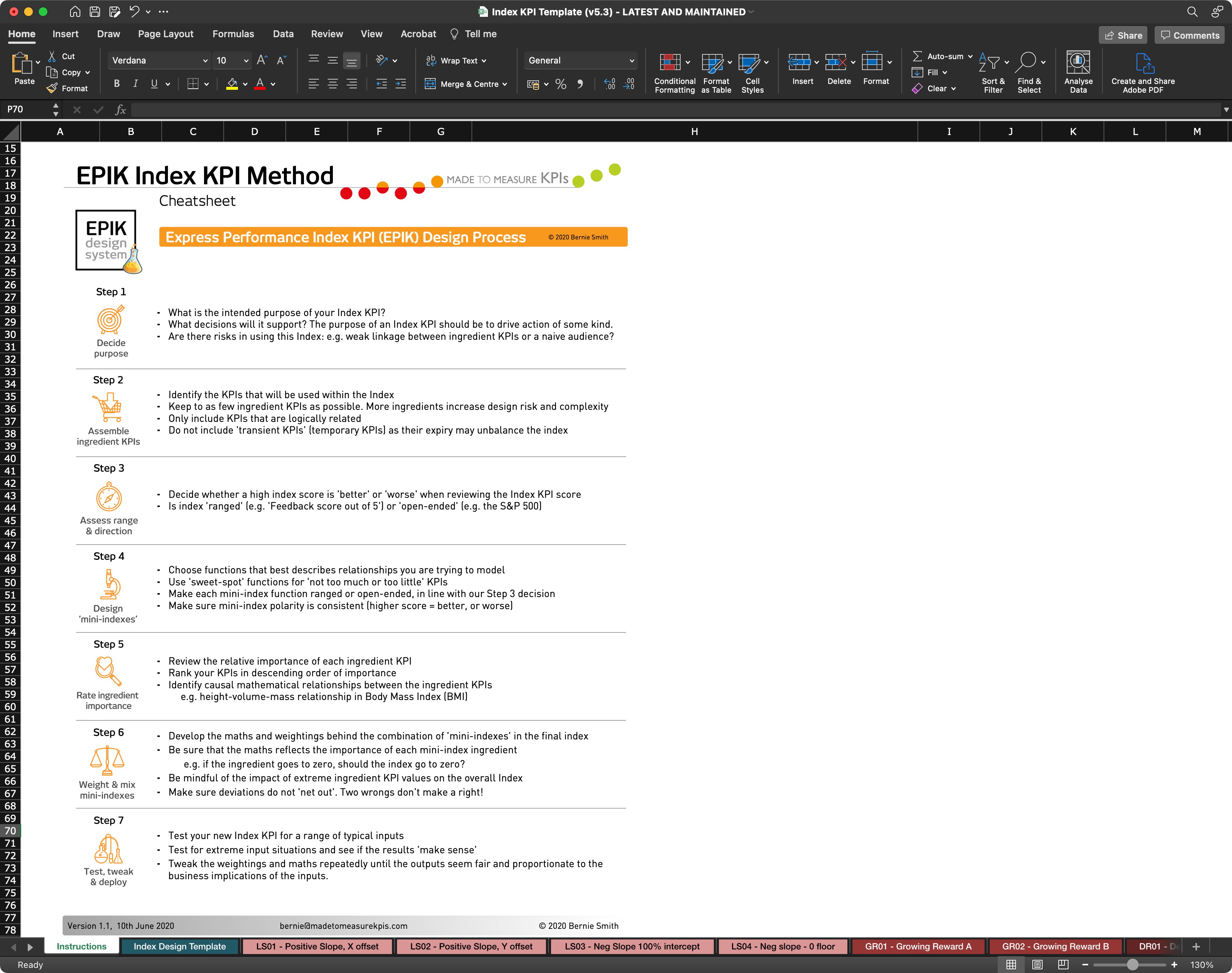 Clear, logical design
The toolkit includes the EPIK Index KPI Method Cheatsheet, a logical colour coding system for the whole workbook and plenty of in-sheet notes to help you find your way round as quickly as possible. The colour coding clearly indicates which cells need data, which are for one-time values and which should be left alone.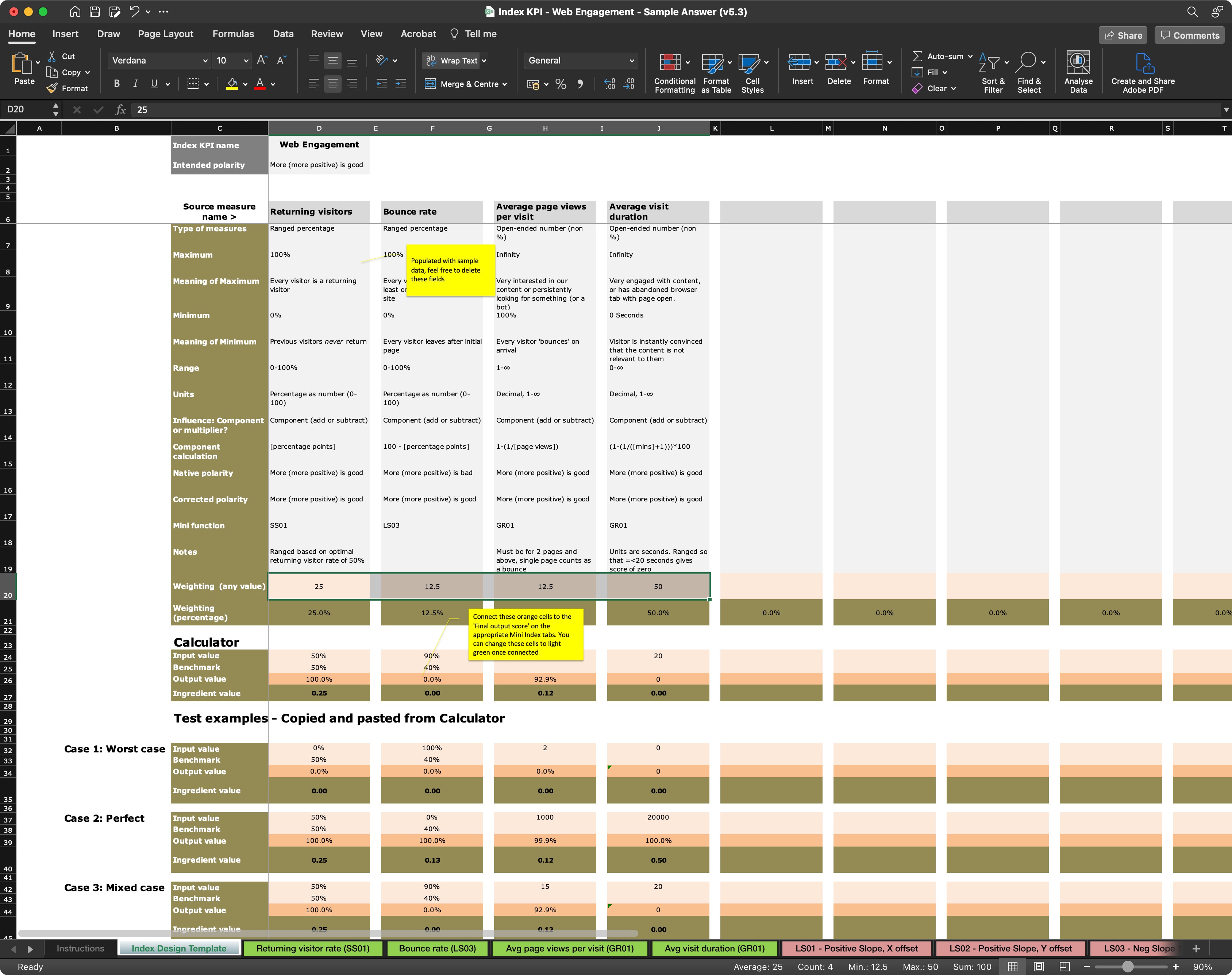 Structured design dashboard

Index KPIs can get complicated quickly if you aren't organised. The 'Index Design Template' tab will become your design cockpit for your Index KPI, structured to help you painlessly document and manage your KPI Index as you develop it.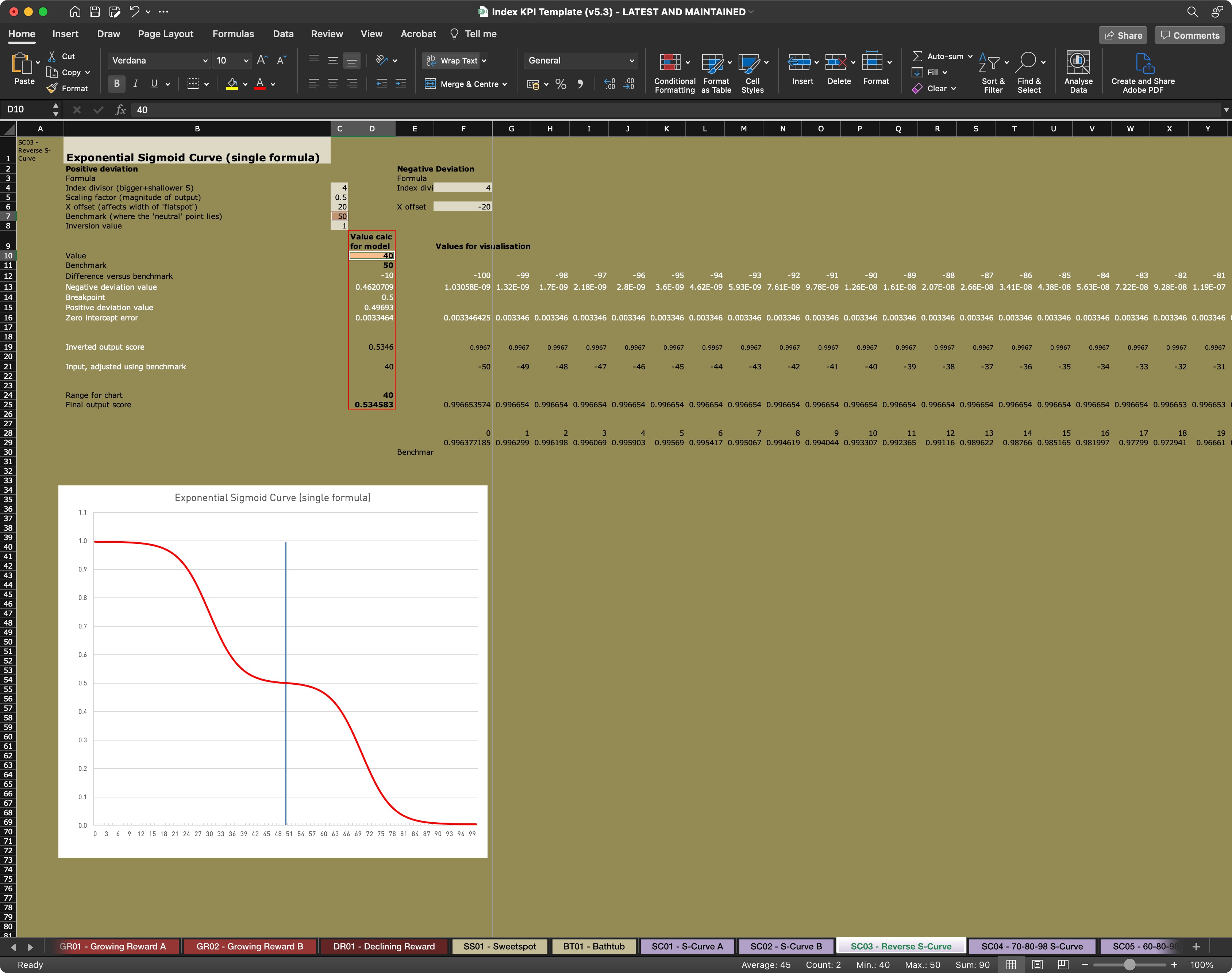 25 index function templates

The function library allows you to quickly turn your ideas into effective working functions. Each function template is designed to be easy to test and easy to tune. Charts are included with each function so you can see how it will response.


The course for anyone who wants to become the 'go-to' expert on Index KPI Design in their organisation
Clear, concise course notes and cheatsheet

Expertly designed course notes
The course includes 22 pages of carefully designed course notes as a PDF, with thumbnails of the course slides and a printable Index Design cheatsheet.


Become a Certified ROKS Specialist
How does certification work?
Completion of all of the online-learning lessons
Passing course module knowledge quizzes (70% or greater, five attempts)
A course badge will be emailed to you
Your name will be entered on ROKS Specialist web page to proved that you have graduated your course

If you would rather not be listed, just let us know.

Pay by invoice and purchase order?
Email us at [email protected] with your name, organisation (if appropriate), address and tax number (VAT/UTR etc.) as you would like it to appear on the invoice.
About your tutor
Bernie is a highly experienced performance measurement consultant, trainer, speaker and best-selling KPI author. Convinced that there are many lifetimes of terrible KPIs that need fixing, his mission is to share sensible, easy to understand methods with as many people as possible to improve the quality of management information being used around the world.
His ideas have shaped the world of performance measurement and can often be seen referenced, reused and rebadged by others in the field.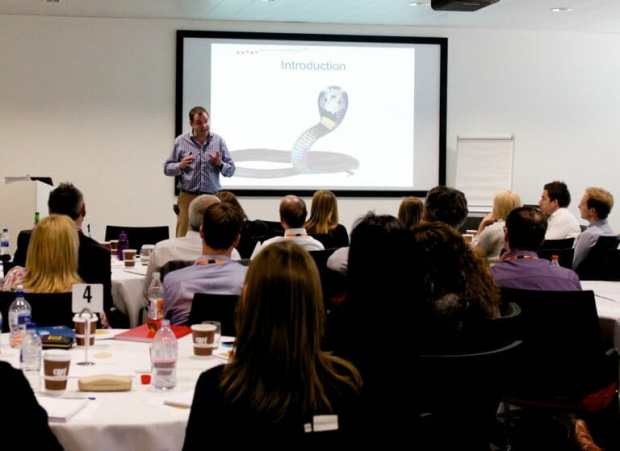 Trainer
Bernie travels the world delivering public and bespoke in-house training on performance measurement. All of his material is highly interactive and practical. He can also deliver hybrid, online, training: a mixture of elearning, live training and coaching. Get in touch for a free conversation to explore if this is something you (or your organisation) might benefit from.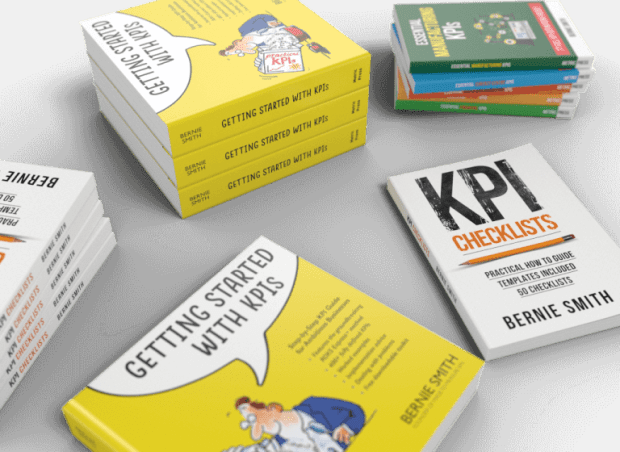 Author
Bernie has written nineteen (and counting) books on KPIs and report design. On any given day his books will usually be in the top three for a 'KPI' search on Amazon. Each book is written to be practical, conversational and no-nonsense. Head over to madetomeasurekpis.com to get more details on his books.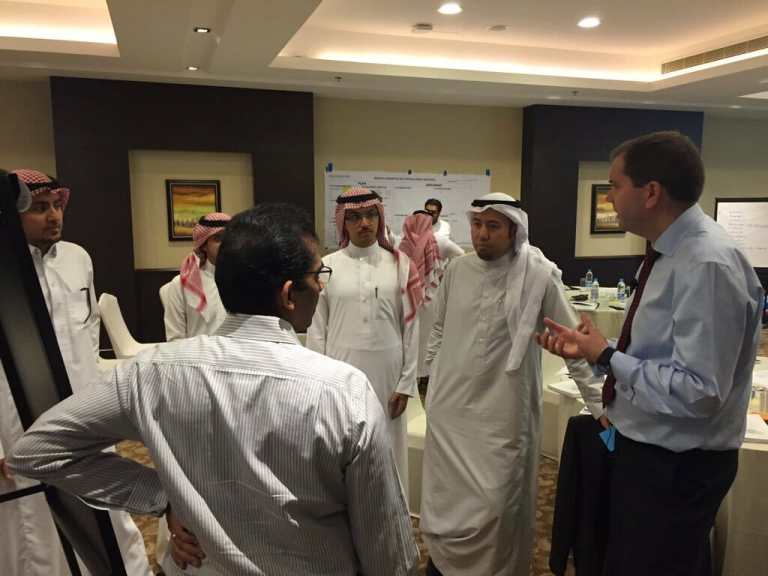 Consultant
Every method, checklist and tip in this online training has been derived from Bernie's 25 years of consulting experience. Nothing beats custom advice when the stakes are high and you are under pressure to deliver. Every consulting role is different, so get in touch for a free initial exploratory conversation.
Satisfaction Promise
We do our best to give you a full and honest picture of our courses, but if you decide, by the end of the fourth lesson, that the course is not for you then you can contact us for a cheerful full refund of your course fees.

Pay by invoice and purchase order?
Email us at [email protected] with your name, organisation (if appropriate), address and tax number (VAT/UTR etc.) as you would like it to appear on the invoice.
Frequently Asked Questions
Do I get immediate access to all the modules on signup?
Yes, but the lessons are designed to be worked through in order, with each lesson unlocking as the previous one is completed.
What IT do I need to take part in the course?
To take part in the sessions you will need...
A computer (either a PC or Mac is fine)
PDF viewing software (for example Adobe's free Acrobat Reader, Apple's Preview or Window's PDF Reader)
Chrome web browser. Others may work, but Chrome definitely works!
Excel is also required to make use of the supplied EPIK toolkit


Can I download the videos?
For copyright protection the videos can only be viewed through your KPI Academy account.
Do the videos have subtitles/closed captions?
Yes, all of the lessons have closed captions for those with hearing issues or who are not comfortable with spoken English.

Does Bernie do consulting, in-house training and custom training?
Absolutely! Get in touch using https://calendly.com/bernie-smith/introductory-conversation to set up a free introductory call to explore the options.

Do I get certification?
Yes! You earn the title 'ROKET-DS Target and Incentive Design Professional', once you have achieved 70% or higher in the end of course test (up to five attempts allowed). When you have graduated you will received...
What if I find the course is not for me?
If you decide that the course is not for you, and you have not completed more than 20% of the course, then you can contact us for a cheerful full refund of your course fees.


Am I free to use the course materials in my organisation or with clients?
We want you to use your training and course materials to succeed. However, there are some reasonable restrictions on use, these are clearly and simply laid out on this page: https://kpi.academy/p/ip-acceptable-usage

Start immediately: Self paced online course

Pay by invoice and purchase order?
Email us at [email protected] with your name, the course your wish to enrol in, organisation (if appropriate), address and tax number (VAT/UTR etc.) as you would like it to appear on the invoice.

Still have questions? Get in touch!