Next Online Series: Starts 18th January 2023

Five reasons to become a KPI Black Belt
1. Effective performance measurement is hard
Designing and implementing effective performance measurement can be slow, complex and frustrating. Bringing your team along with you can be harder still.
2. Skills and methods are key, not just software
Much of the corporate conversation focuses on tooling, not the skills and methods you need for success. 
How many times have you seen vendors explaining the features of their software but not what to measure or how?


3. An integrated toolkit and approach saves time and delivers results
Performance measurement professionals often resort to mixing and matching techniques as best they can to build their portfolio of skills. 
This approach can be hit-and-miss. Some methodologies can be difficult or impossible to combine, those methods may not deliver the outcomes you need and it all takes time and effort.


4. A structured, effective approach will put your career in the fast lane
The lack of a structured, integrated skills toolkit, a common 'language of measurement' and certification can mean missing out on recognition and a stagnant career.


5. The key to becoming the go-to performance measurement expert
Delivering eye-popping business results and gaining a reputation as the go-to performance management professional means mastering an integrated approach and gaining recognised certification. ROKS KPI Black Belt certification is the streamlined, online, way to to do this and gain the recognition you deserve.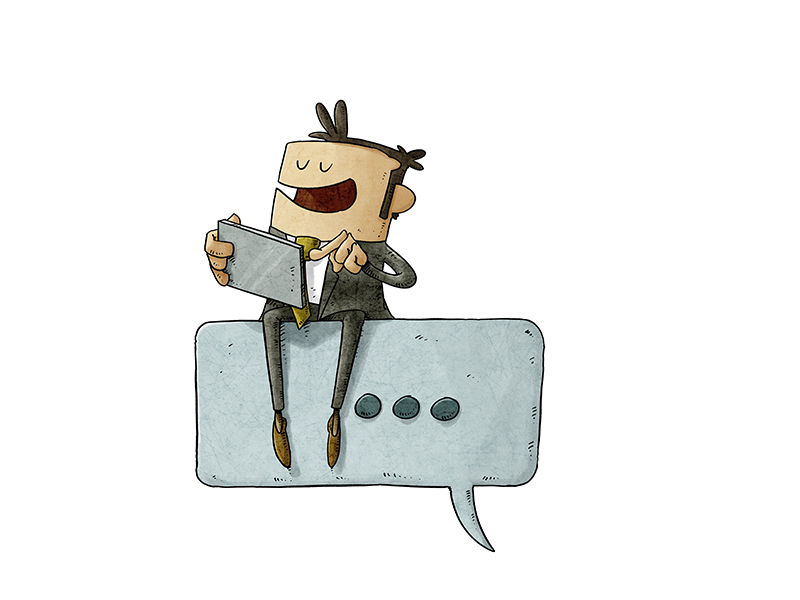 Self-paced online modules with weekly live tutorials, KPI community membership and expert support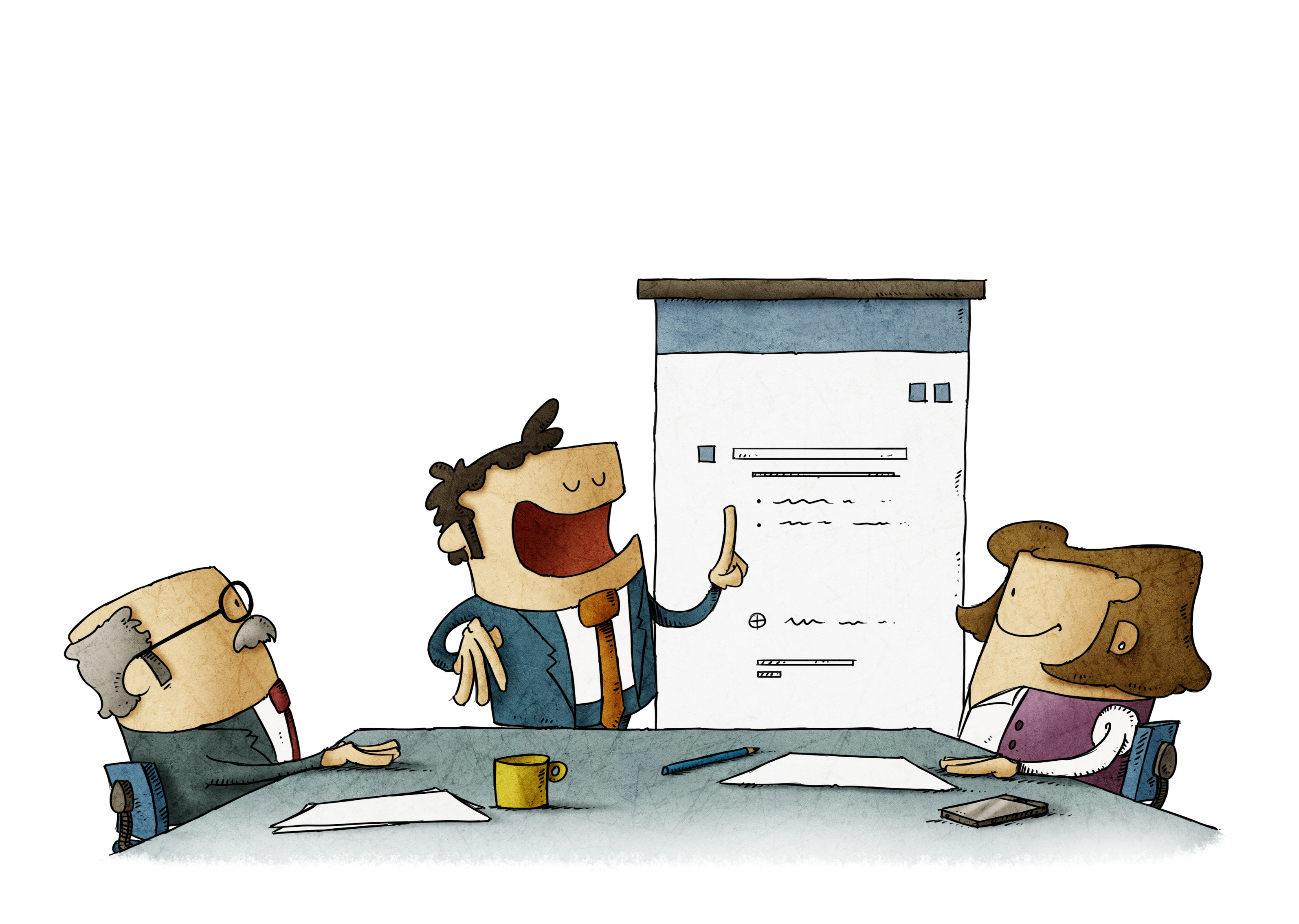 Small group weekly live online tutorials - No more than eight students in each session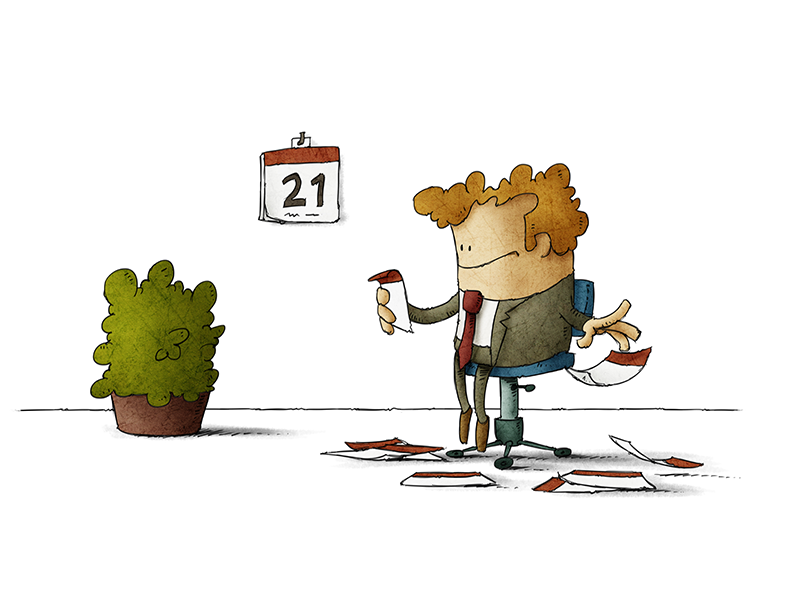 12 week programme
Next wave starts 18th January 2023
Who is the Online ROKS KPI Black Belt Programme designed for?
The ROKS KPI Black Belt programme is designed to develop deep technical and management skills in the field of performance measurement design, implementation and problem-solving.
It is for professionals who would like to
Develop and implement robust KPIs for their (or their client's) organisation
Lead clients, or colleagues, through the development of performance measurement techniques
Deploy advanced KPI methods such as Index KPIs, control charts, KPIs for LSS programmes and OKR Trees
Demonstrate their capability through Black Belt certification
Typically participants will be corporate performance management specialists or consultants operating in strategy, performance improvement, management information, business intelligence, data or systems.
The course for anyone who wants to become the 'go-to' expert on performance measurement in their organisation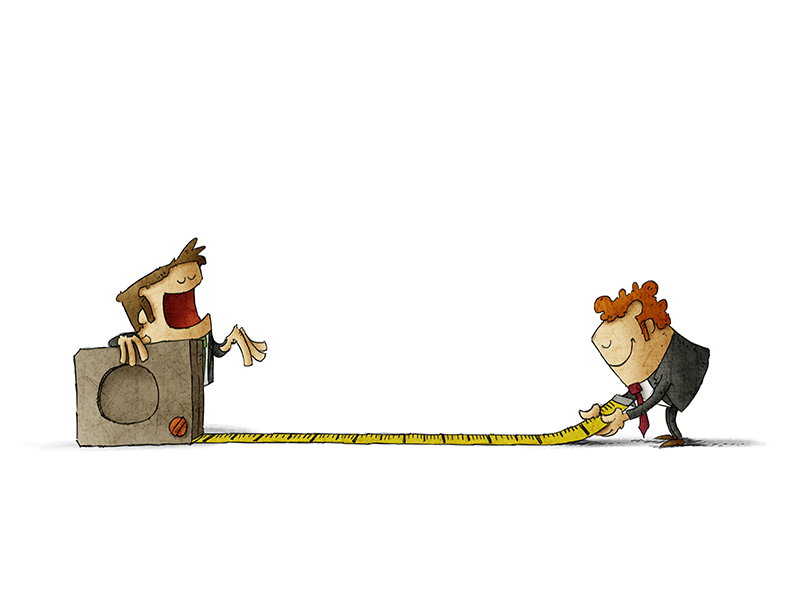 Skills for all situations
The methods and techniques you will learn are designed to work in any industry or sector. Perfect for internal performance measurement specialists or external consultants.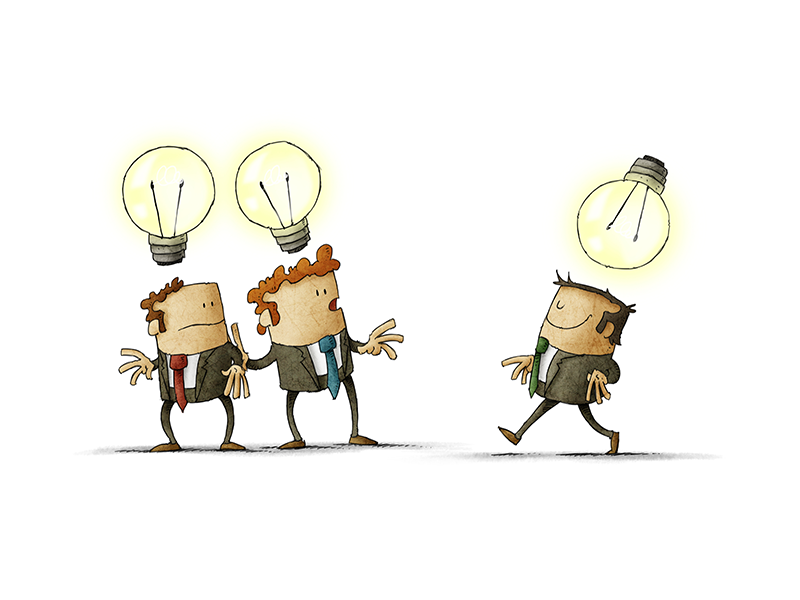 Ground-breaking methodology
We cover a broad selection of unique, advanced and powerful performance measurement techniques only available through madetomeasurekpis.com and kpi.academy, delivered by method creator, industry leader and course tutor, Bernie Smith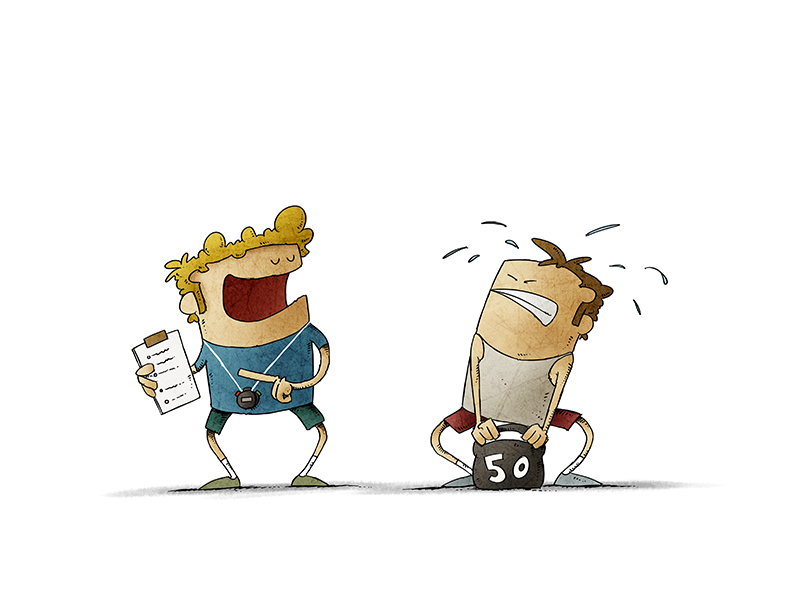 Practise in a safe environment
The programme gives you the chance to practise your new skills through multiple case studies, supported through regular small-group tutorials with an expert coach
How does certification work?


Achieving Black Belt status
Completion of all of the online-learning modules
Completion of all the assignments to the required standard
Passing course module knowledge quizzes (70% or greater, five attempts)
Attendance of the agreed tutorials (timing will be by mutual agreement and will be as flexible as possible)
Maintaining certification
Certification and the first year fees are included in the course fees. Maintenance of certification requires a €150 annual subscription (year two onwards) and offering the benefits of listing and verification on madetomeasurekpis.com, full access to the latest Black Belt tools, templates and training materials (even those created after you qualify).
Certification benefits
Achieving certification will allow graduates to:
1. Personalised ROKS Black Belt e-badge and certificate
The electronic badge is perfect for your...
LinkedIn profile
Email footer
2. Your spot on 'Trusted ROKS Professionals' page
Recognition of your skills
Quick and simple verification of your qualification
Raises your profile as a KPI professional and provides contact method
3. Membership of the exclusive KPI Black Belt Guru community
Latest releases of all KPI Black Belt materials
Access to newly developed Black Belt tools and materials
Network with other KPI Black Belts
Pay by invoice and purchase order?
Email us at [email protected] with your name, organisation (if appropriate), address and tax number (VAT/UTR etc.) as you would like it to appear on the invoice.
The tools and methods covered in the programme...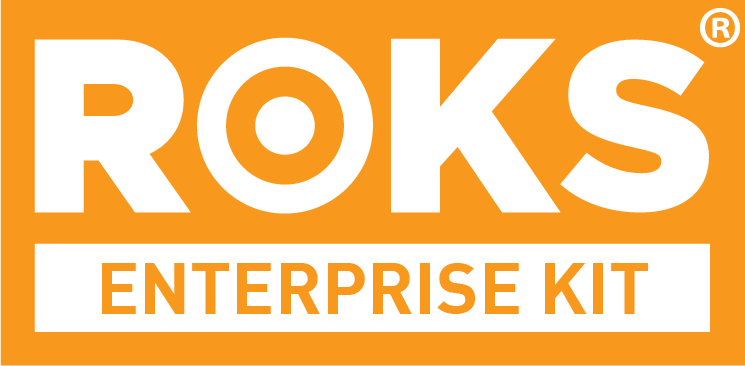 A structured method for finding the right KPIs in any situation
The core of of the programme is the 'Results Orientated KPI System'. The ROKS method is a flexible and powerful method for selecting the best performance measures for any organisation and is in regular use by many brand names organisations.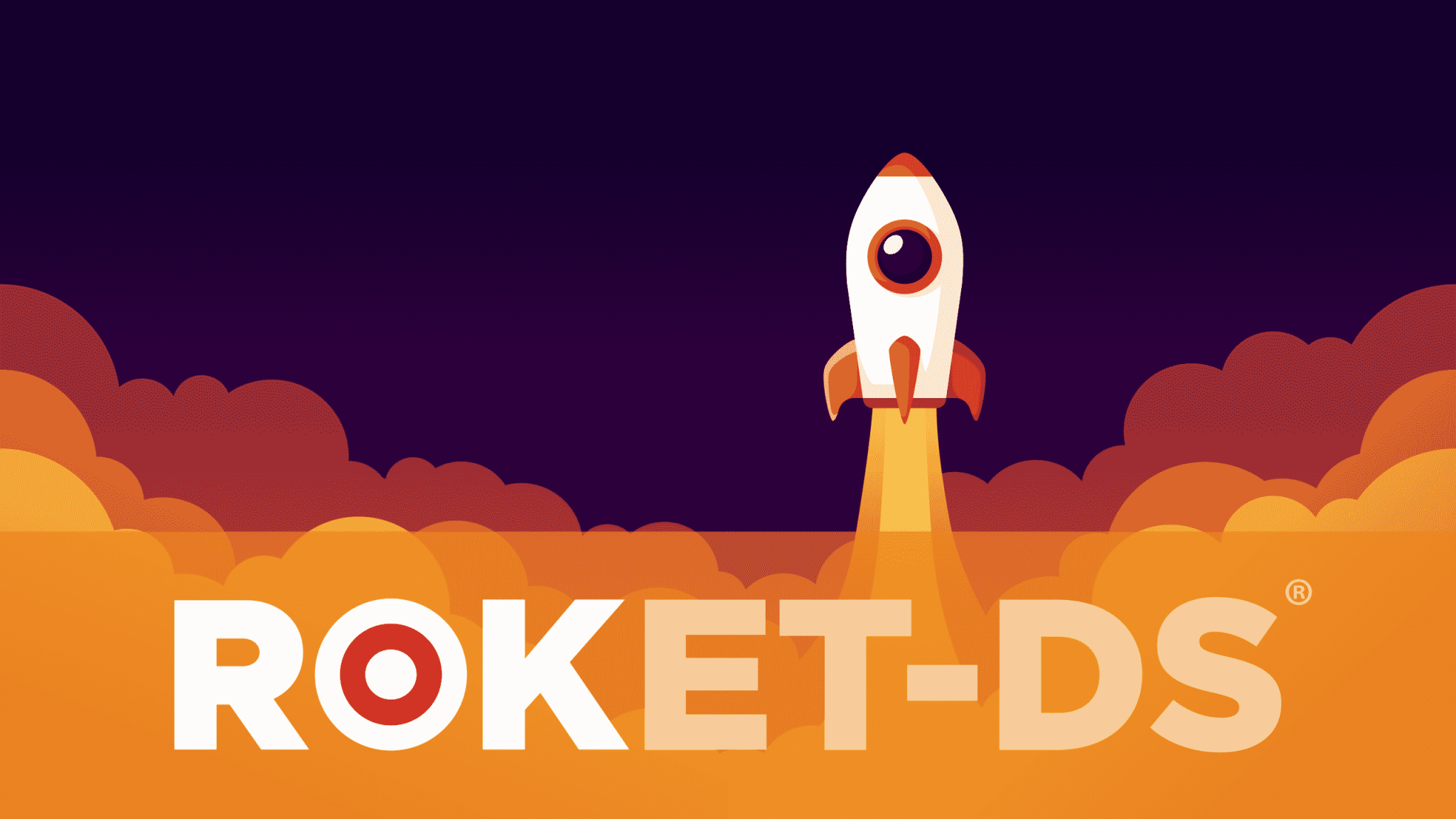 Harness the power of targets and incentives
Targets and incentives are a critical part of bringing KPIs to life and delivering results. All too often targets and incentives are chosen on an arbitrary basis, using guesswork and 'gut feel'. Worse still, these poorly designed targets and incentives can lead to totally unintended consequences from gaming. The ROKET-DS brings a logical structured approach that can be used in any situation to develop effective targets, key results and incentives.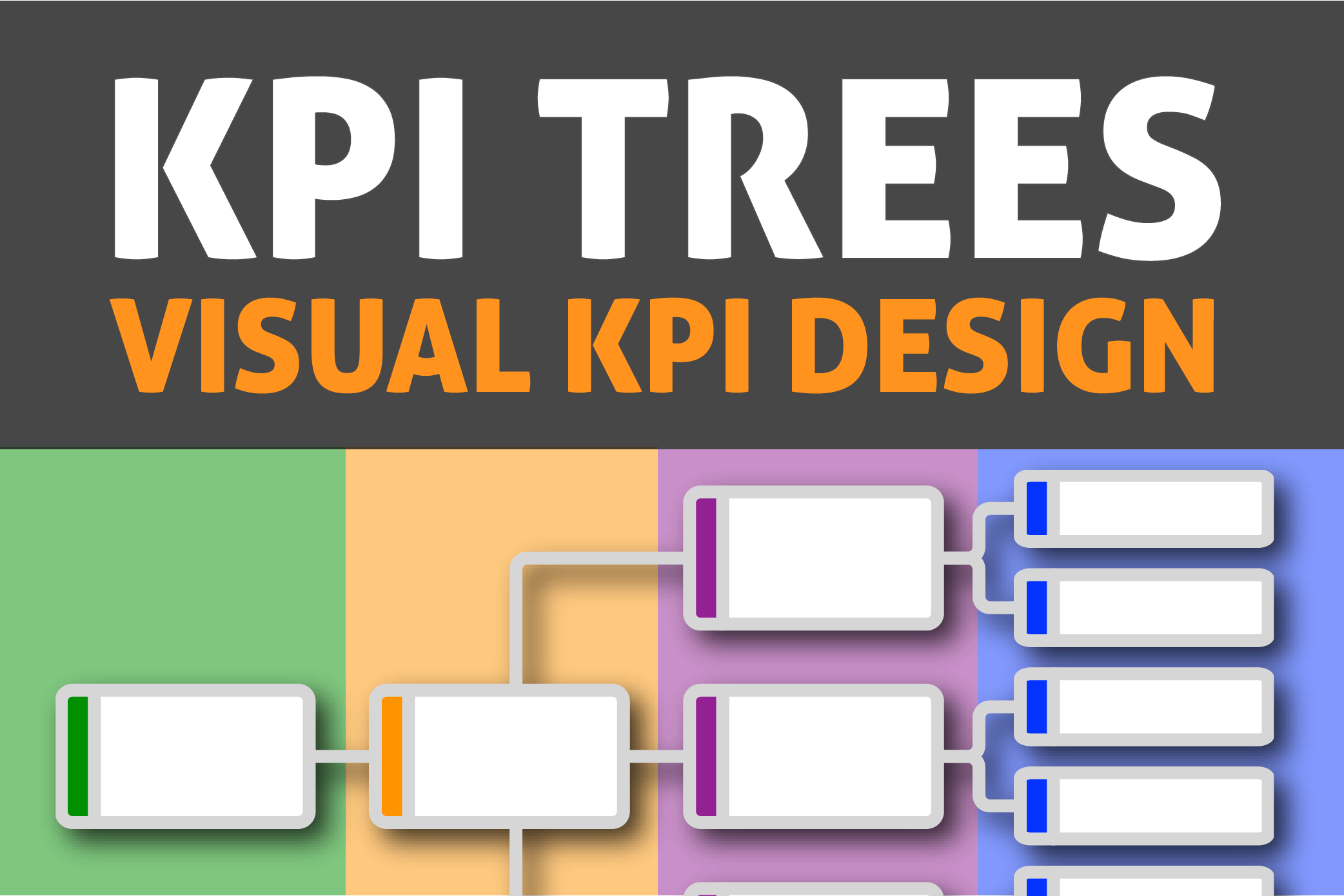 Powerful visual KPI and OKR design using KPI Trees
The heart of the ROKS method is the KPI Tree methodology. KPI Trees are powerful, easy to understand and visual. They are also a learned skill.
Learn how KPI Tree workshops can build engagement, agreement and highlight hidden KPI risks.
Teams that use this approach derive huge insight from the KPI trees they build.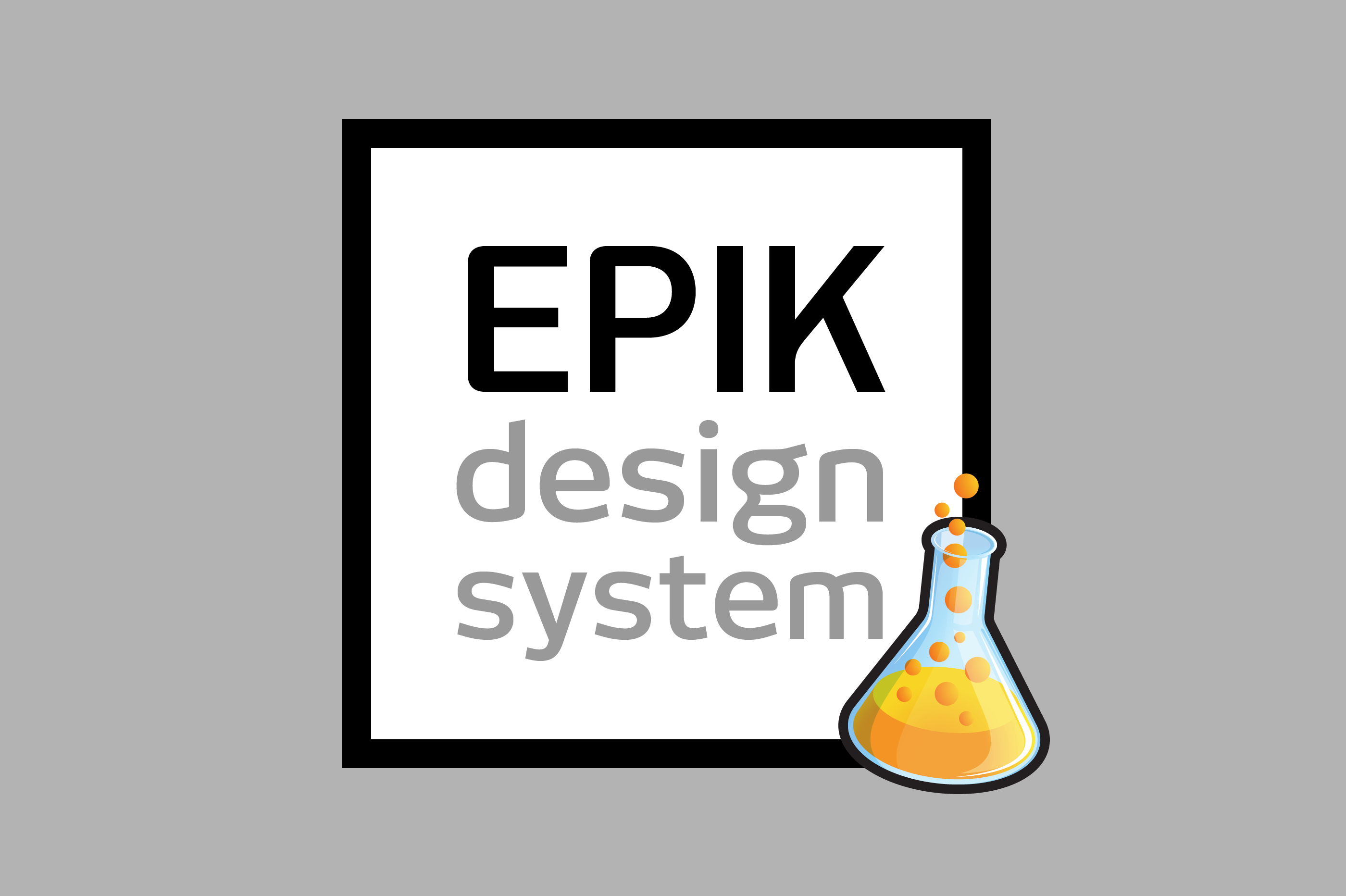 Index KPIs: Summarising the complex, simply
It's difficult to read and digest multiple related KPIs. This can paralyse decision-making or lead to reliance on a restricted number of KPIs.
An index KPI rolls multiple related KPIs into a single 'headline' KPI, helping the user rapidly identify where they need to focus their attention and dig deeper.
In the Index KPI Design module, we introduce you to a powerful structured approach - the 'EPIK' index design system and toolkit, developed by your tutor, Bernie Smith.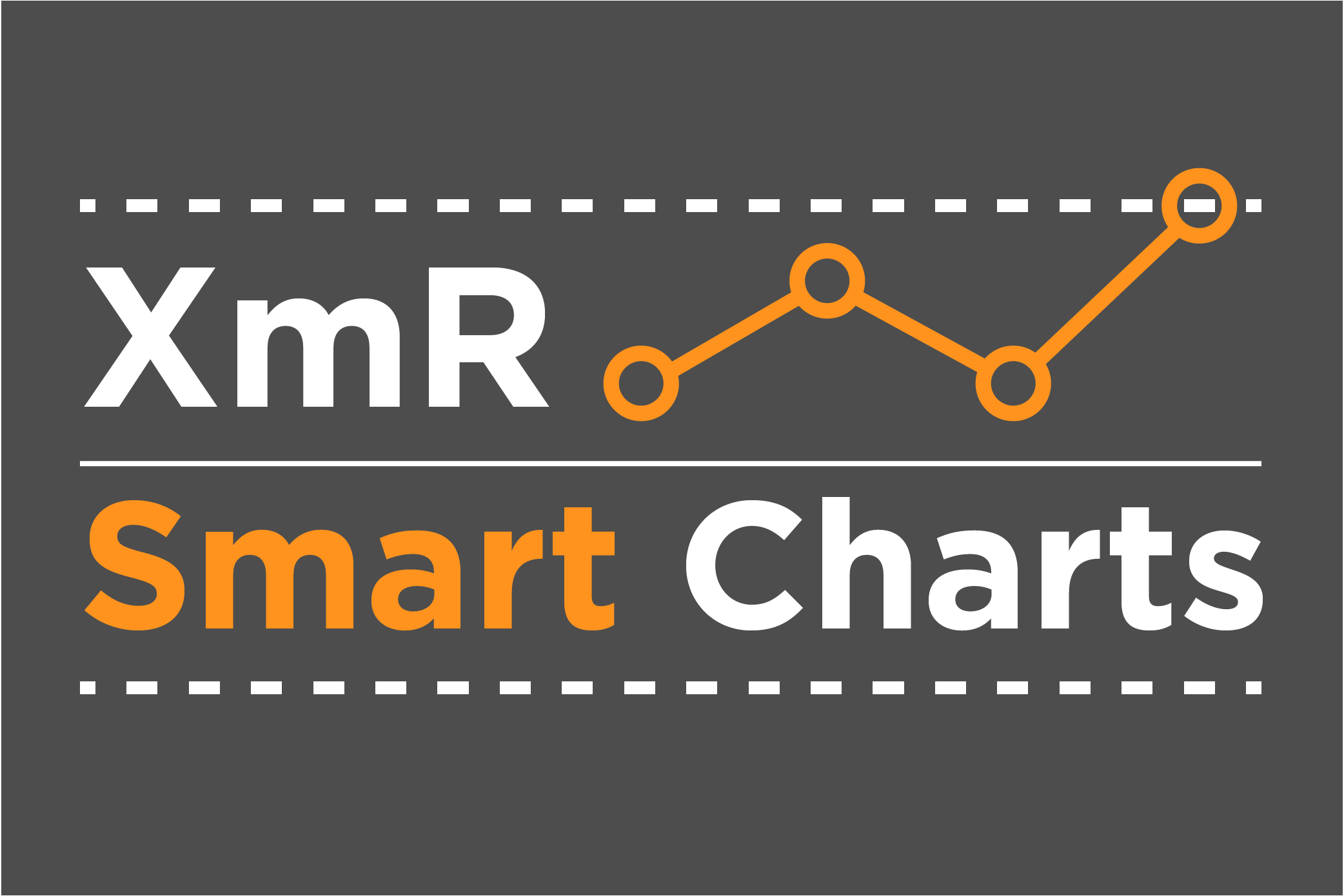 Smart Charts - Separating signal from noise
All processes vary naturally. This is called 'process noise'. How do you know that a chart that increases is really showing improvement and isn't just showing natural variation? In this module we carefully dissect one shocking example. Using the six most common trending methods we show that the choice of trending tool has a greater impact on the conclusion drawn that the data itself! Control charts, specifically XmR charts, offer a mathematically valid solution to this problem. We cover both the theory of XmR/ImR charts and hands-on physical simulation.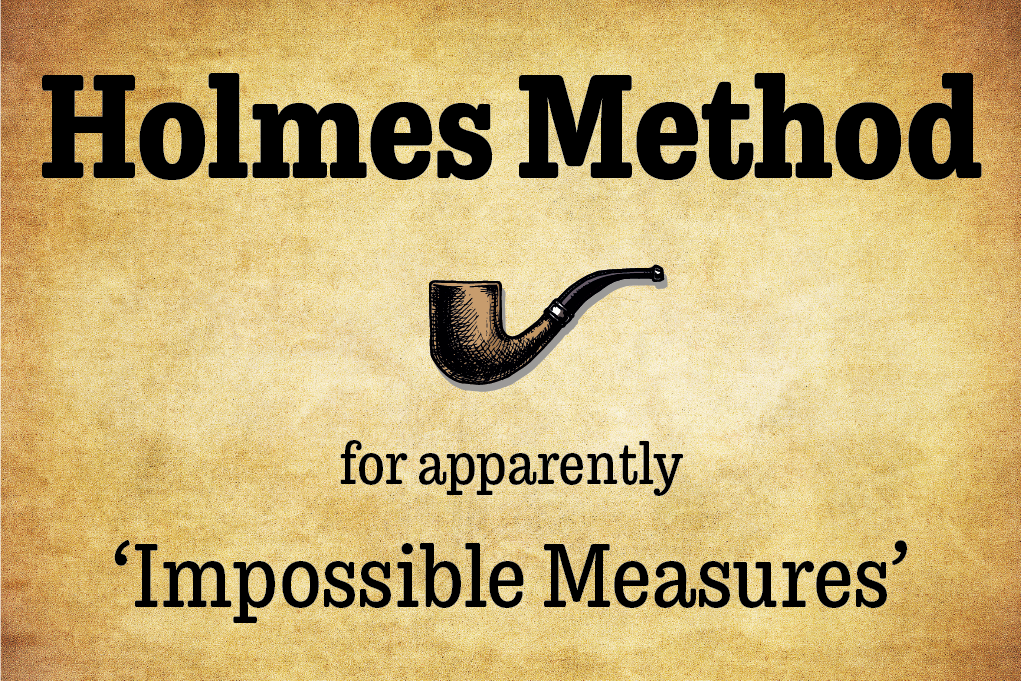 Holmes Method for Apparently Impossible Measures
Many of the most exciting potential KPIs may seem to be hard, or even impossible to measure. Using the three strategies of the Holmes Method, almost anything becomes measurable. Learn the techniques that allowed a pension firm to predict when a customer was intending to leave, how much a Blue Whale eats and how a supermarket figured out if a family shops at rival supermarkets.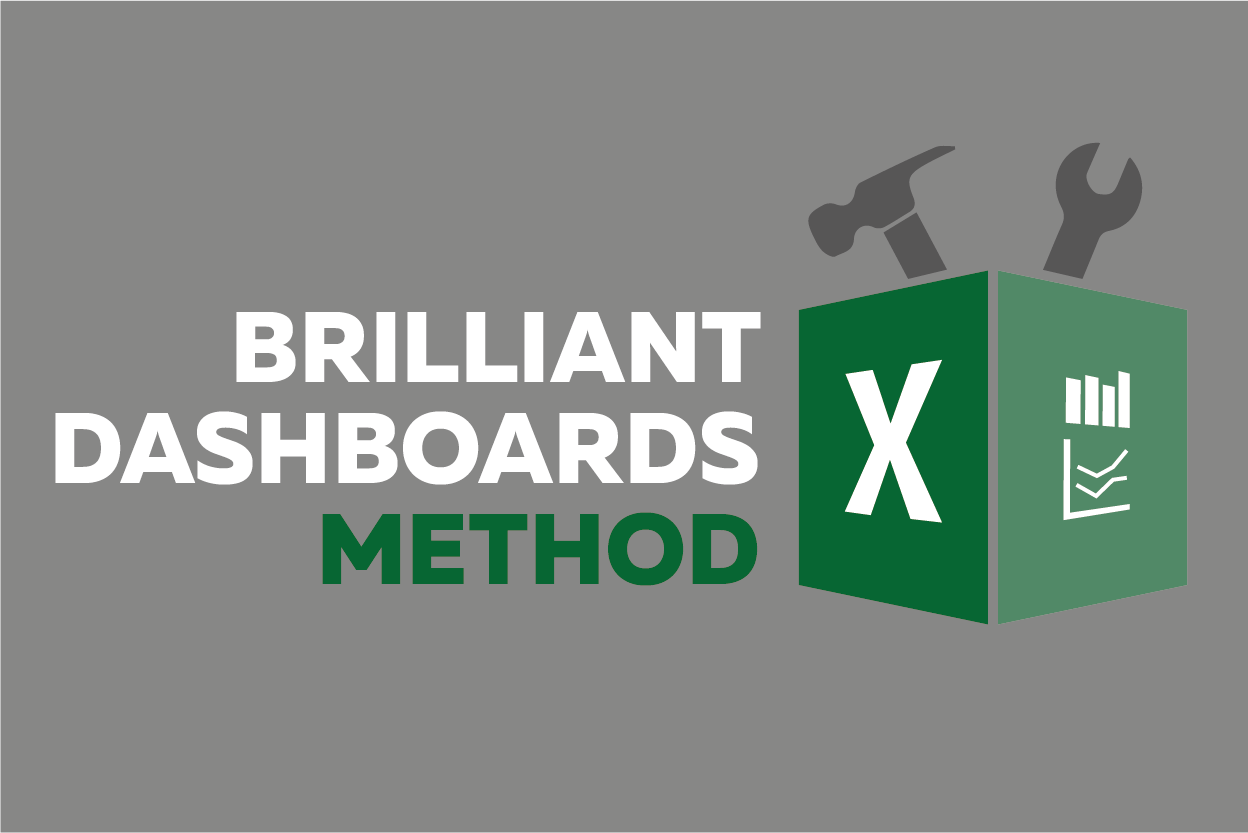 Brilliant Dashboard Method
In this module, we dig into what makes reports and dashboards clear, simple and informative.
Starting from the first principles of perception, we build a simple, practical set of rules that will allow you to quickly, and objectively, analyse new or existing report designs then identify and fix the issues you identify.
The Black Belt programme in detail...
About your tutor
Bernie is a highly experienced performance measurement consultant, trainer, speaker and best-selling KPI author. Convinced that there are many lifetimes of terrible KPIs that need fixing, his mission is to share sensible, easy to understand methods with as many people as possible to improve the quality of management information being used around the world.
His ideas have shaped the world of performance measurement and can often be seen referenced, reused and rebadged by others in the field.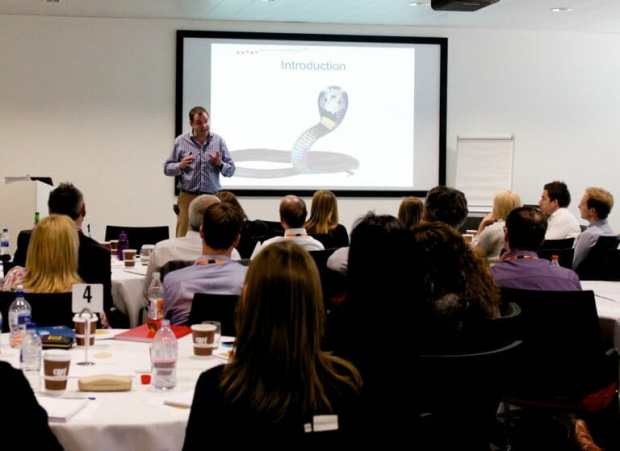 Trainer
Bernie travels the world delivering public and bespoke in-house training on performance measurement. All of his material is highly interactive and practical. He can also deliver hybrid, online, training: a mixture of elearning, live training and coaching. Get in touch for a free conversation to explore if this is something you (or your organisation) might benefit from.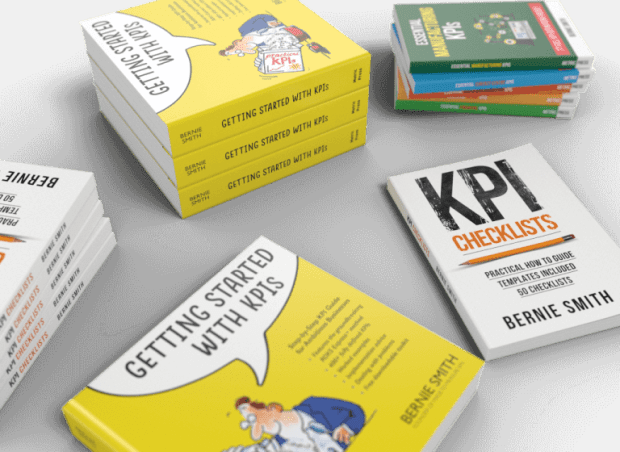 Author
Bernie has written nineteen (and counting) books on KPIs and report design. On any given day his books will usually be in the top three for a 'KPI' search on Amazon. Each book is written to be practical, conversational and no-nonsense. Head over to madetomeasurekpis.com to get more details on his books.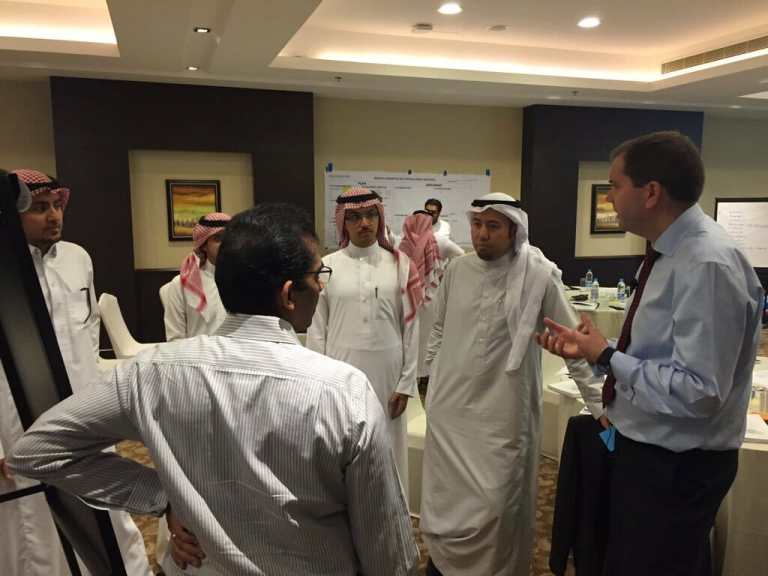 Consultant
Every method, checklist and tip in this online training has been derived from Bernie's 25 years of consulting experience. Nothing beats custom advice when the stakes are high and you are under pressure to deliver. Every consulting role is different, so get in touch for a free initial exploratory conversation.
What are the enrolment requirements?
There are no formal enrolment requirements. You are welcome to set up a Zoom discussion to talk through the required commitment and expectation using this link https://calendly.com/bernie-smith/introductory-conversation. Participating in the programme is a major commitment for both parties so a call is a good idea if you have questions or reservations.
What is the delivery approach?
The course makes full use of a range of online tools to make the experience as full as possible.
The online modules will be delivered through our eLearning platform: https://kpi.academy. The course is also accessible on iOS using the free teachable app.
Live tutorial sessions will be through Zoom sessions and Miro virtual whiteboard (as appropriate)
Assignments will be managed through a private group in our online community (http://www.kpi.community) using our dedicated, secure online community tool.
In addition to these core plaforms, your tutor will always be available by email.
Clear, concise course notes
Expertly designed cheat sheets
Dedicated private Black Belt course group on kpi.community
Group size
Each wave will have a maximum group size of 8, a minimum of 1
Satisfaction Promise
We do our best to give you a full and honest picture of our courses, but if you decide that, after the first tutorial, this is not the programme for you, just contact us for a full, cheerful and prompt refund.
The only condition on this promise is that you are no more than 20% through the course.
Next Workshop Series: Starts 18th January 2023

Pay by invoice and purchase order?
Email us at [email protected] with your name, organisation (if appropriate), address and tax number (VAT/UTR etc.) as you would like it to appear on the invoice.
Membership of the KPI Black Belt Guru community
All certified Black Belts have access to the KPI Black Belt Guru community. A private, advertising free, community space to...
Download latest revisions of existing tools
Download newly developed tools and templates
Network
Ask questions
Discuss KPI challenges
Frequently Asked Questions


Are the videos subtitled (close captions)?
Yes, all video modules have English subtitles.

Do I get immediate access to all the modules on signup?
The course material is 'dripped' over the 12 week programme, with new material being made available each week. This ensures that students get full value from each session by completing assignments and tutorials alongside the online learning modules.
What IT do I need to take part in the course?
To take part in the sessions you will need...
A computer (either a PC or Mac is fine)
A decent internet connection (good enough for a stable Zoom/Skype/Teams video call)
A headset to talk on (avoids feedback and poor sound quality)
Zoom (a free download)
PDF viewing software (for example Adobe's free Acrobat Reader, Apple's Preview or Window's PDF Reader)
Chrome web browser. Others may work, but Chrome definitely works!
Can I download the videos?
For copyright protection the videos can only be viewed through your KPI Academy account. Your initial access is valid for 1 year, but renews each year with your Black Belt subscription.
Does Bernie do consulting, in-house training and custom training?
Absolutely! Get in touch using https://calendly.com/bernie-smith/introductory-conversation to set up a free introductory call to explore the options.
What if I find the course is not for me?
If you decide, by the end of the first workshop session, that the course is not for you then you can contact us for a cheerful full refund of your course fees.
What if I can't make a session?
Recordings will be available for single missed tutorial sessions, on request. If two or more of the group cannot make a tutorial, we will discuss rescheduling the tutorial or running an extra session.
What is the cancellation policy?
You can request a full refund at any point up to the end of the first workshop session.
Do I need to do any preparation for the course?
If you want to start developing KPIs for your organisation for a client, then bring along the strategic objectives for that business. This will get you off to a good start and help you make the most of your workshop time. If you don't have a specific application in mind, or are not able to share this kind of thing, there's a 'backup' case study you can use. The choice is yours. You will be sent detailed guidance when you sign up and we are always happy to discuss this before you join the course.
Other than that, all you need to do is to turn up to the session on-time with an open mind.
When are the tutorials held?
Each Wednesday at 16:30 UTC. The timing and day may be adjusted where it works better for the group.
Am I free to use the course materials in my organisation or with clients?
We want you to use your training and course materials to succeed. However, there are some reasonable restrictions on use, these are clearly and simply laid out on this page: https://kpi.academy/p/ip-acceptable-usage



What certificate do I receive on graduation?
When you have graduated you will received...
A personalised graduation certificate
A personalised electronic badge, for use on LinkedIn, email footers and other online tools
A profile and contact section on madetomeasurekpis.com/roks-professionals
A personalised, physical trophy like this...
Next Workshop Series: Starts 18th January 2023

Pay by invoice and purchase order?
Email us at [email protected] with your name, organisation (if appropriate), address and tax number (VAT/UTR etc.) as you would like it to appear on the invoice.
Still have questions? Get in touch!